Transition and Summer Work for Year 11
TRANSITION AND SUMMER WORK FOR YEAR 11 STUDENTS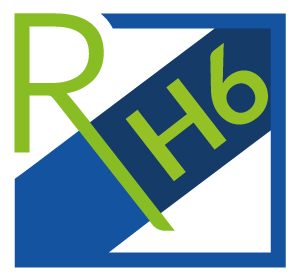 Many of you will have by now finished your GCSE courses - with this in mind, we have designed a range of transition materials for you.
The first two weeks of transition materials are designed to get you thinking about skills and mindset needed to succeed at A Level. After this time, there will be subject specific material available on the school website for you to do.
N.B. Even if you are not planning on staying at RH6 you will need to complete these tasks as they will be of value no matter what course you go to study/ where you do your A Levels.
There is a task every day this week: enjoy!