Wellbeing
Welcome to our Wellbeing Page.
Here students, parents and carers will be able to find useful information relating to aspects of wellbeing. We shall be adding to this information and responding to student and parent needs. If you have any queries or need further support, please contact a Member of the Pastoral Team, your Form Tutor or a Member of the Designated Safeguarding Leadership Team: Click here for further details.
Contact details for the pastoral team :
Main School:
Ms Bell: n.bell@rugbyhighschool.co.uk
Mrs Simms: j.simms@rugbyhighschool.co.uk
Sixth Form:
Mrs Thompson: l.thompson@rugbyhighschool.co.uk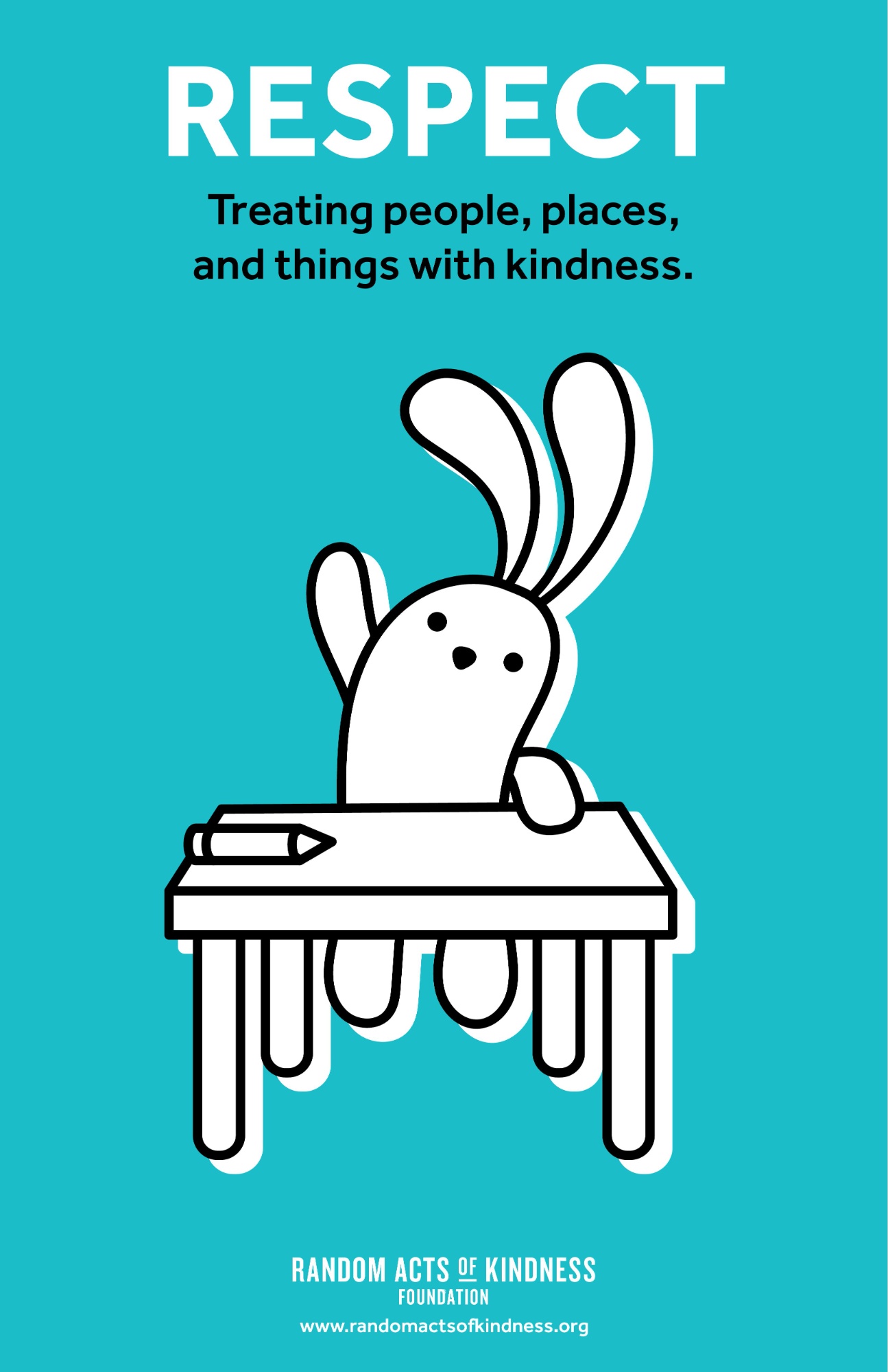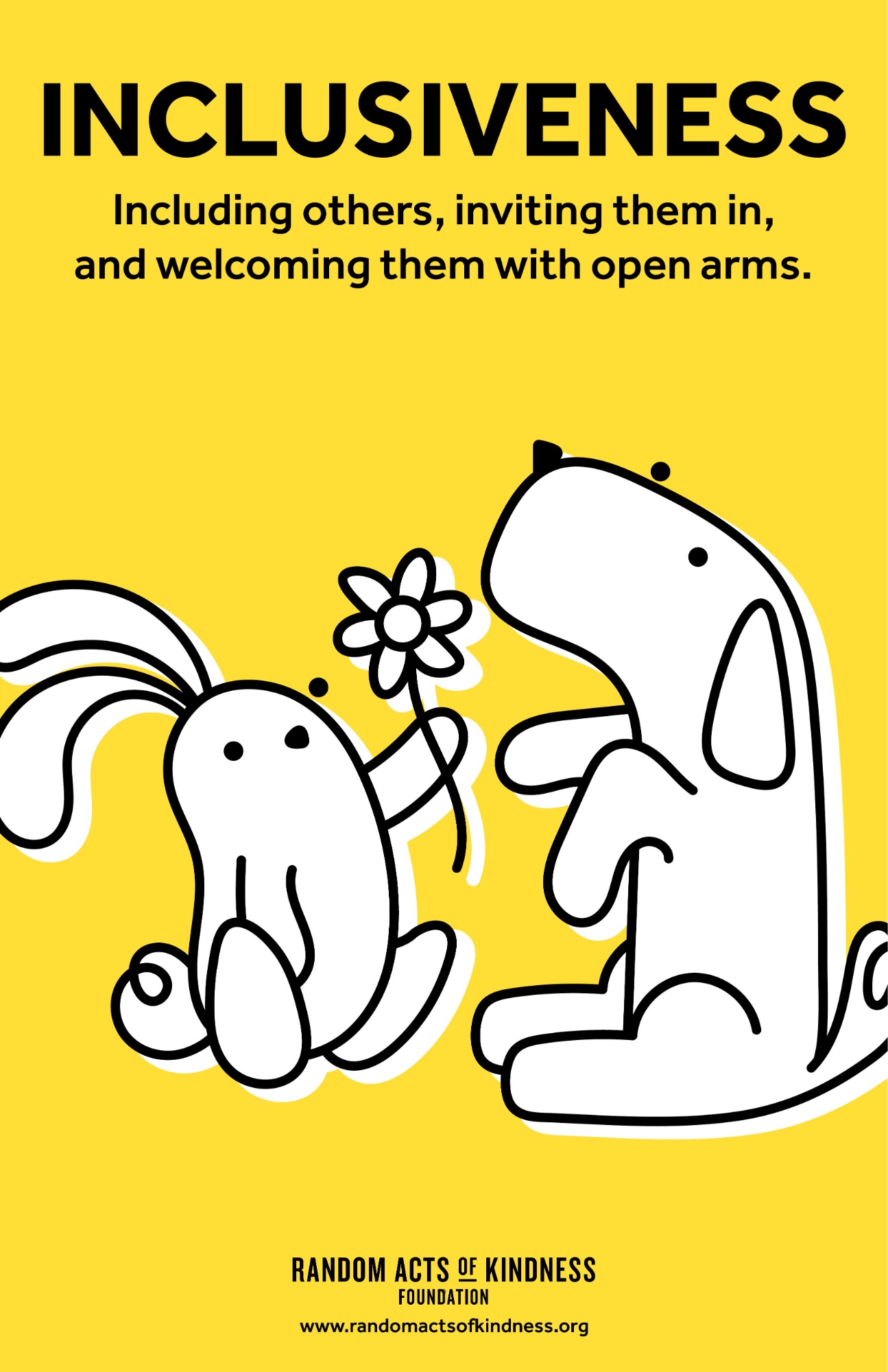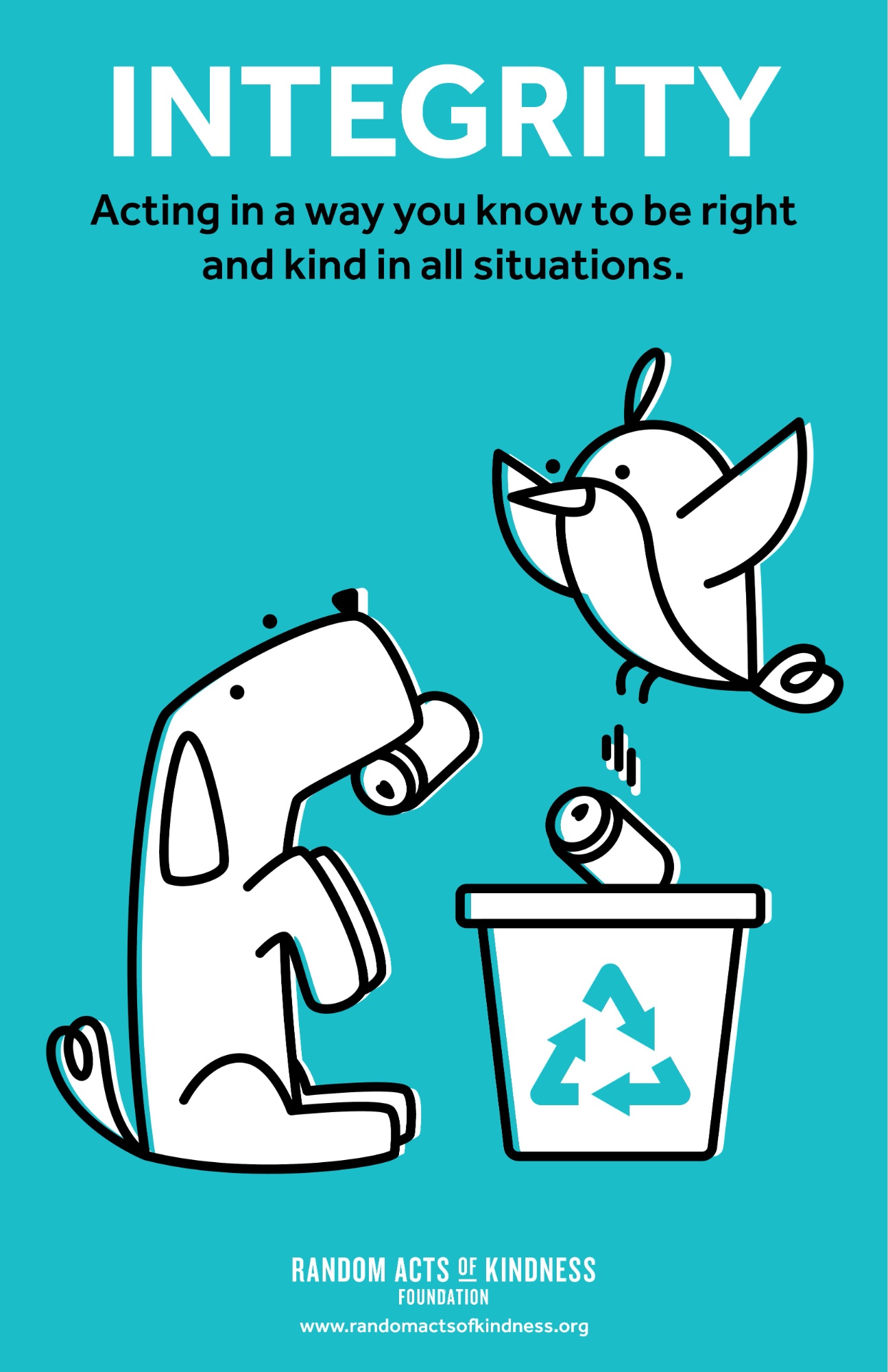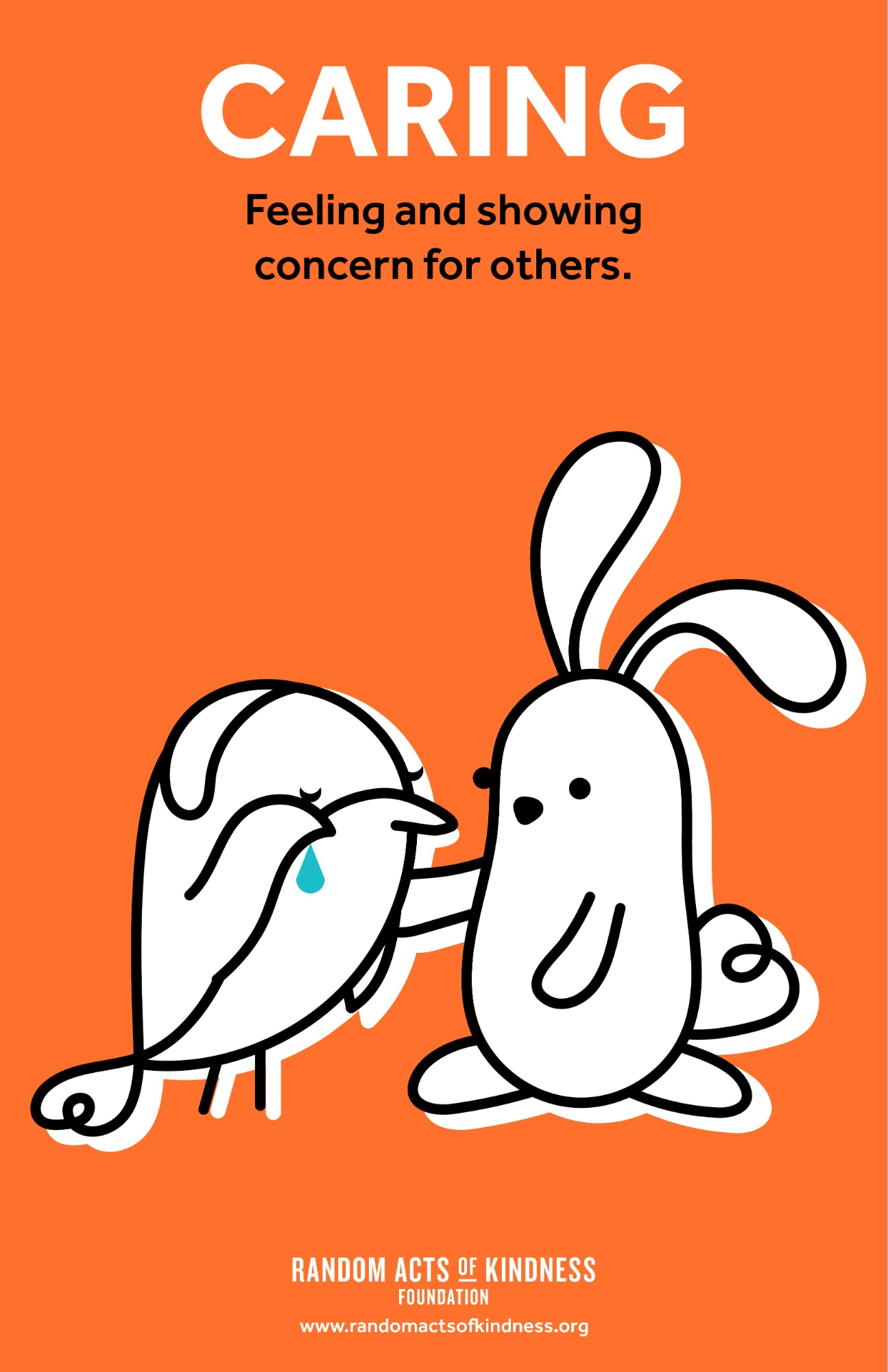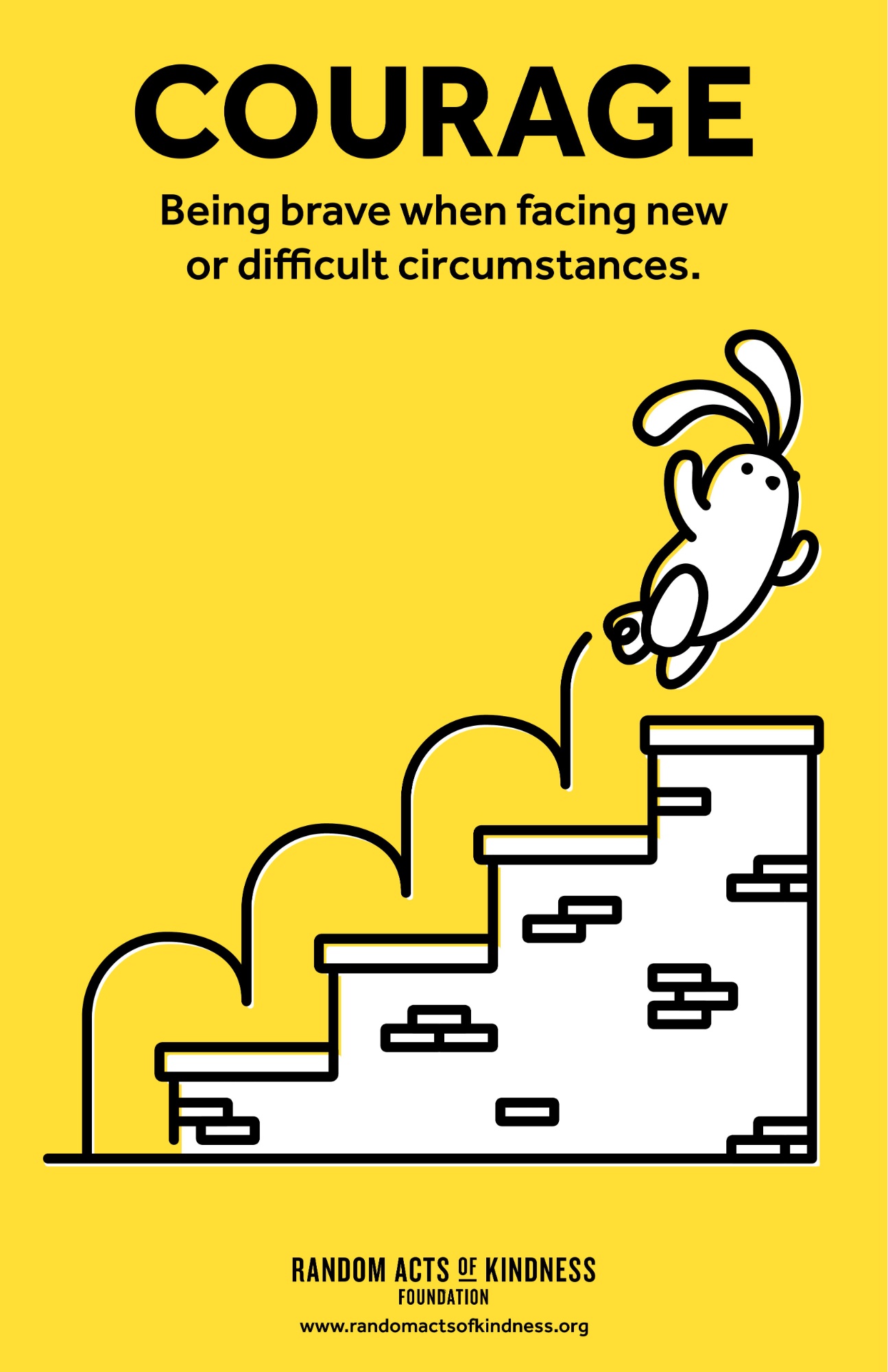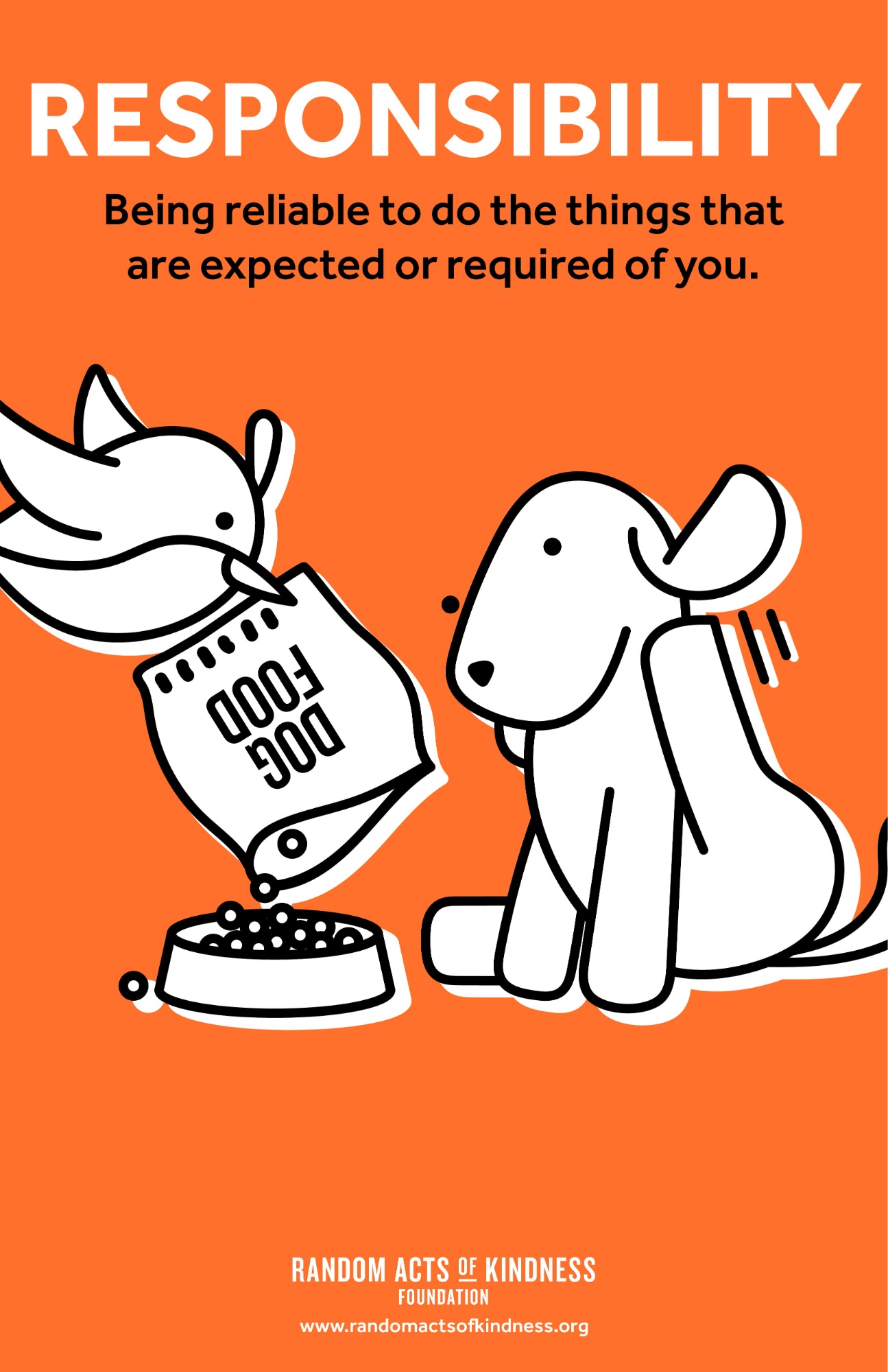 ---
Here are some useful links:
BBC Headroom is the BBC's toolkit for your mental health - with Practical Tips, Mood Mixes, Personal Stories and Daily Inspiration
Annabelle and the Trolls A short film from Michael Sheen that raises awareness of the dangers that children and young people face online.
Anna Freud National Centre for Children and Families