The RHS PTA School Uniform Sale is back!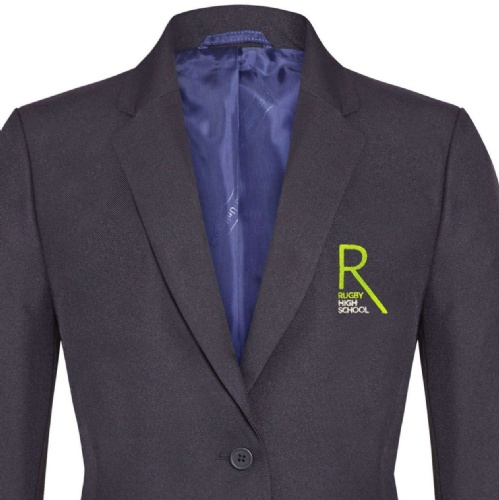 Our Parent Teacher Association is organising an outgrown, but not outworn, school uniform sale on Saturday 15th July.
This is your opportunity to make a huge SAVING by buying good quality pre-used uniforms for your daughter and play your part in raising money for the school.
All proceeds will go to the PTA which provides funding for academic and non-academic related activities for our students. You can find more information about the PTA here - www.rugbyhighschool.co.uk/PTA
So, please come into school on Saturday 15th July between 10am - 12pm to make huge savings on outgrown, but not outworn, uniforms!