Join our RHS PTA Facebook group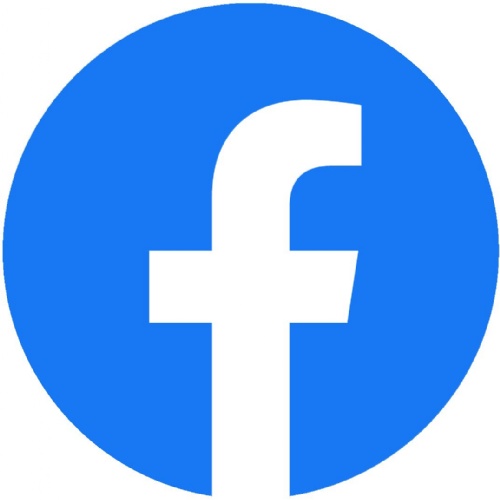 Add your voice to the RHS PTA community.
Click here to go to the Facebook group page to join!
Or scan this QR code to get to the page: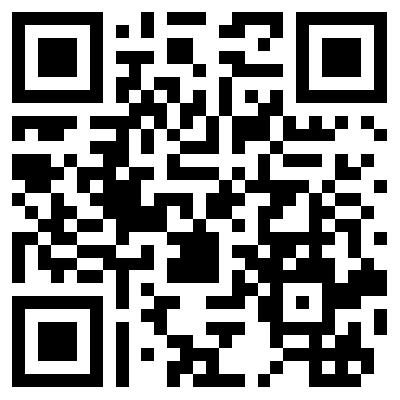 You will be asked to answer two questions before you are approved to join the group, which is private to Rugby High School parents and carers only.