Girls Into Engineering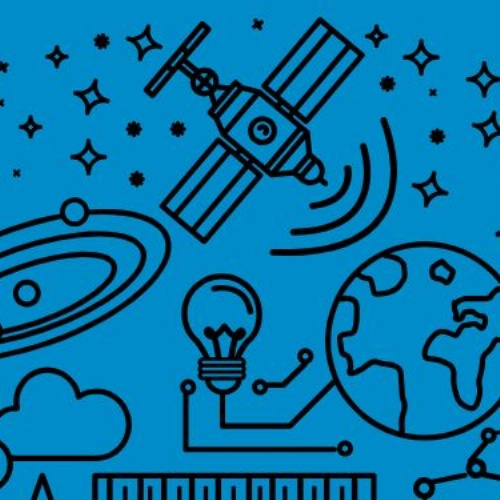 The Smallpeice Trust has some great opportunities for our students to connect with like-minded students, developing STEM and soft skills.
Year 9 'Girls Into Engineering' in partnership with GE HealthCare and Leonardo: 14th to 16th August
Does your daughter like the idea of using science and maths to help people and the environment? Has she always enjoyed creative problem solving? The Smallpeice Trust has teamed up with leading industry experts GE HealthCare and Leonardo to help unlock your child's potential and test their technical and team skills at one of the UK's leading universities. Girls Into Engineering has been thoughtfully designed to help nurture and energise the passion for engineering within your daughter. With a full programme of learning and practical sessions, young students will get to meet and mix with like-minded girls who all share an interest in engineering.
This course is for 12 to 14-year-old female students (Years 8/9 or equivalent).
Staying at Loughborough University, this course lets you experience life away from home and combines fun, action packed days with a programme of evening social activities, led by an experienced team of Smallpeice youth delivery experts and supervisors.
Each place is worth £310 and includes all course materials, accommodation, meals and social activities.
There are FREE 4 spaces up for grabs to students in Rugby, thanks to course sponsor, GE HealthCare.
Places are allocated on a first come, first served basis. Interested students should Apply Now and use the FREE PLACE code: GEGIE23.
If you are unable to secure a free place you can still book onto the course, paying the £310 fee. Book here.
Year 12 Future Cities in partnerships with the University of Southampton – Virtual: 24th to 26th July
Civil Engineers work on environmentally friendly infrastructure, but they also manage existing public services and work to improve future sustainability. Students will learn the social value of a career in Civil Engineering from leading academics and improve their CVs and UCAS applications.

FREE – Note that this is a virtual course and includes course materials.
Places are allocated on a first come, first served basis. Interested students should Apply Now. No unique code necessary.