STEM Opportunities for Year 9, 10 and 12 Students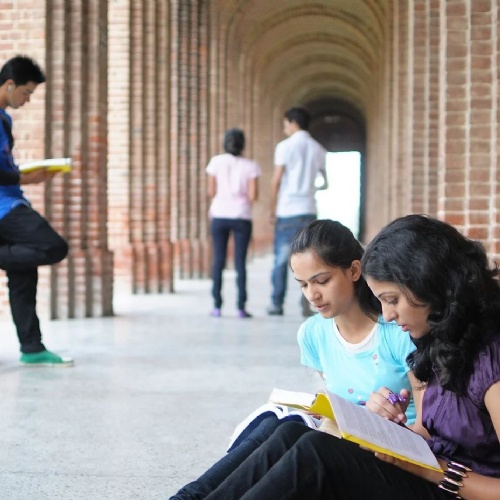 EDT and Industrial Cadets have new STEM opportunities available to students
These courses offer a great insight into the different paths available in the world of STEM. From experiencing university life and meeting role models and industry experts to working on exciting hands-on projects and participating in STEM industry workshops - the knowledge and exposure gained will help students make decisions about their future.
Fully funded bursary places are available to students who otherwise wouldn't be able to participate. If students have any questions, they can contact studentrecruitment@etrust.org.uk
For Year12 there are Residential Insight into University summer schools run over 4 or 5 days, where students get a taster of university life and an insight into a specific STEM subject. In summer 2023 these will include:
Maths at Lancaster
Mechanical Engineering at UCL
Chemical Engineering at UCL
Materials Science at Oxford
Robotics at Liverpool
Broad-based Engineering at Sheffield
Materials Science at Cambridge
Aerospace Engineering at Liverpool
For dates, cost, requirements, content of each course and the application form, please click here.
The applications deadline is fast approaching, apply before the 3rd of January 2023.
For Year 9 and 10
Virtual Routes into STEM is happening in February half term 2023! Take your chance to:
explore different Routes into a STEM career including College Courses, University Courses, Apprenticeships
engage in projects and activities such as a Biopharm challenge from GSK, a Design challenge from Balfour Beatty, a RSC Chemistry challenge and many more exciting challenges in all aspects of STEM
enhance your problem solving, critical thinking, creativity and innovation skills as well as inspiring you to find careers motivation
create your own personalised action plan to see your own Route into STEM and learn about your career skills and how you could write about this in your CV or Personal Statement
gain an Industrial Cadets Bronze Award showing all that you have achieved on the course
Places are limited so apply here today!