Wine and snacks at the Red Shoes performances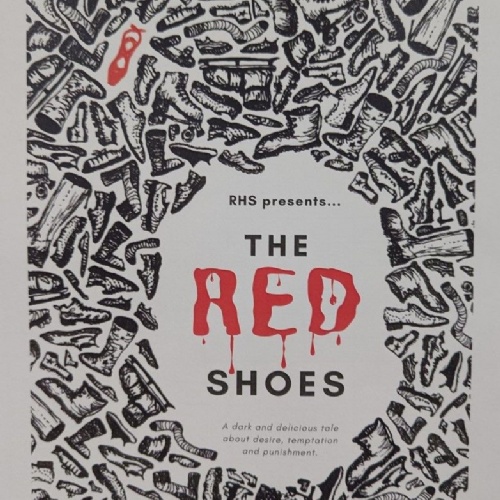 Wine and snacks available at 'Red Shoes' performances January 25th, 26th and 27th January
Have you booked your tickets for the Rugby High School production of Red Shoes this month?
The PTA will be serving a selection of drinks and snacks from 6.15pm on each day of the performance. Why not grab something to eat or drink and support us at the same time?
On sale will be: Prosecco, Fruit Shoots; water; cans of fizzy drink; vegetable samosas, crisps, popcorn and cupcakes. Payment by card or cash.
Thanks for your support!