Call for donations - outgrown but not outworn uniform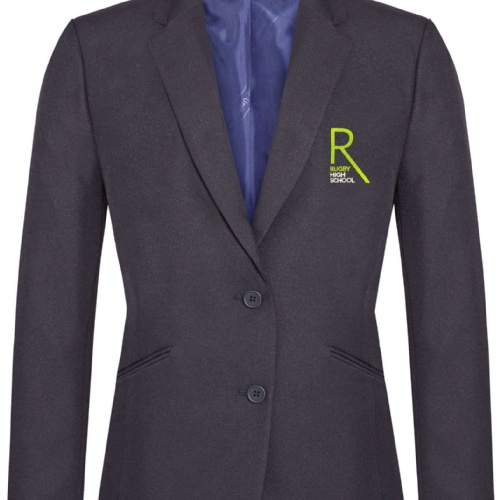 Has your daughter grown this year? Do you have any items of uniform that you could donate to the PTA for our next outgrown but not outworn uniform sale?
Please ensure that your donated items are clean and that you have removed all name tags. Items can be sent in to school with your daughter and handed in at reception. Remember, please don't donate anything that you would not want your own daughter to wear.
We are grateful to receive outgrown but not outworn: blazers, jumpers, blouses, skirts, trousers, PE hoodies, PE shirts, skorts, leggings, football boots and current academic text books.
PTA Chair Vikas Garg said: 'Your donations of outgrown uniform help to raise valuable funds for the PTA which are then used to support various curricular and non-curricular activities in the school itself. Donating items is also greener and can help families struggling with the current cost of living crisis.'
The next PTA uniform sale will take place on Saturday 11th February. Look out for further details in the school newsletter or on our website and Facebook pages.