Learning at Rugby High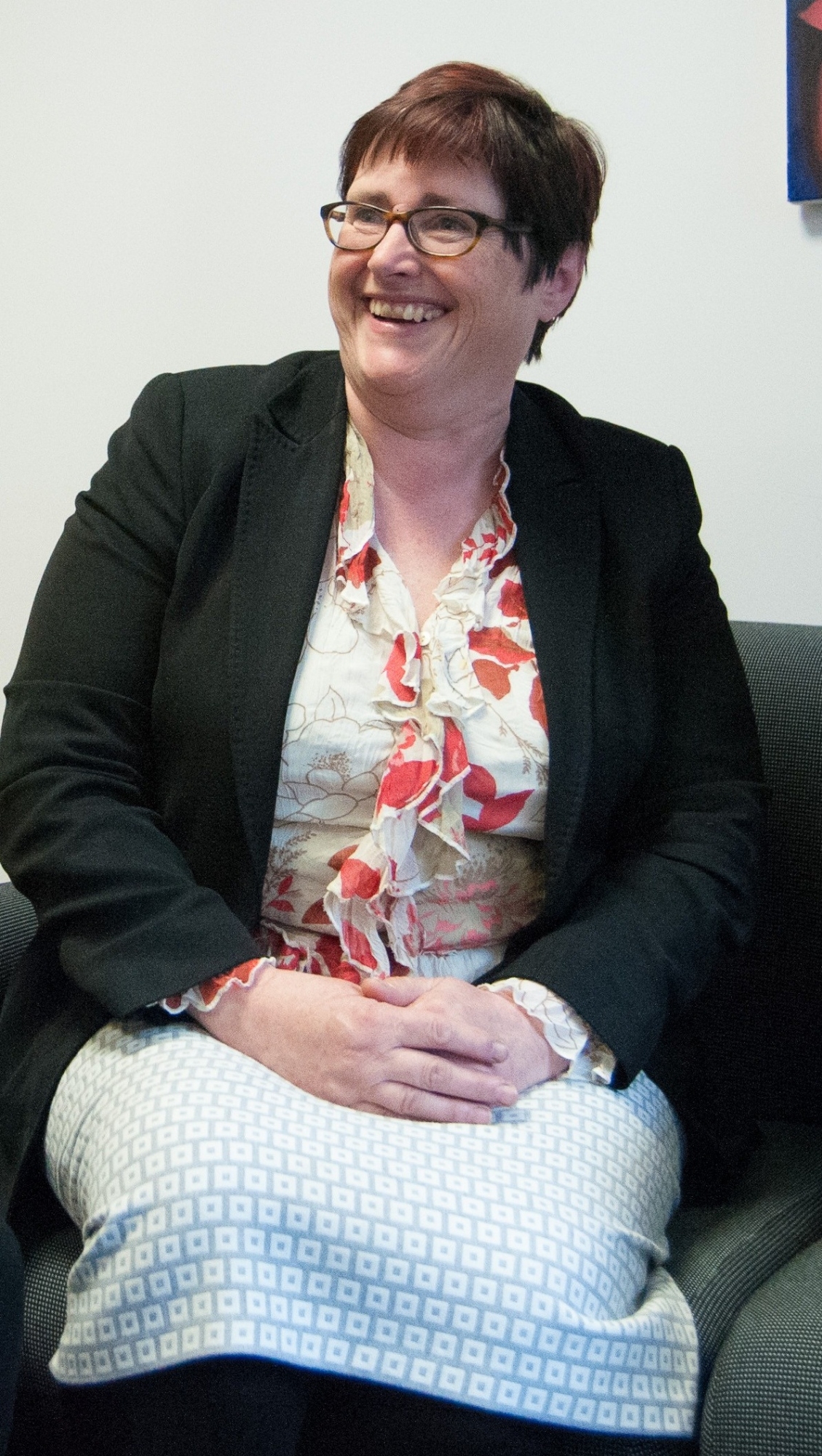 Welcome! Rugby High is small, friendly school that is committed to providing an outstanding 11 - 18 academic education. Being able to solve a complex mathematical problem or write a really well argued essay is important but so too is the learning that you need to be able to play a positive role in your community, to be an effective leader or team member, to be a good parent and partner. Traditionally a girls' school, we have for many years taught boys from other schools in our Sixth Form. Now both boys and girls will be able to apply directly to our Sixth Form and participate fully in all aspects of our school.
Learning should be enjoyable and not all of it happens in classrooms that's why we encourage our students to participate in programmes like ASDAN, the Duke of Edinburgh Awards, Young Enterprise and World Challenge. It is also why our staff organise trips and visits to make education come alive. That's why in 2017 we went to Pompeii to see Caecilius' House, to India to study Philosophy and Psychology, to Costa Rica to help conserve turtles, to Croatia to learn the art of sea kayaking, white water rafting and to hike. Although we value tradition, we are forward thinking. Our students and teachers are expected to use technology to aid their learning. We are proud to be the only local state secondary school that still offers students a chance to learn Latin and Ancient Greek and proud too that our Year 7 students use their own devices to access lesson materials and the textbook online.
We understand what a difference it makes if students enjoy school and feel happy and safe here. Pastoral care is important to us. Students who are well cared for, who are respected and who respect others are students who are able to learn well. Sometimes life can be sad and difficult. We know that when this is the case, it is important that students have prompt access to effective support, to someone who will listen and understand and be able to give good advice and coping strategies.
By the time our students leave us, we don't just want them to have great examination results. We want them to be independent, to have good social skills, to be confident communicators, able to share their knowledge, ideas and experiences. We want them to be able to make well informed choices, to be ready for university or work. We want all of our students to set heights in their hearts, to be ambitious, for themselves and for others, to be caring young people, willing and able to make a difference.
We hope that you will find the information on this website useful. We are always pleased to see prospective students and their parents and prospective employees, so if you would like to meet us for real, please ring 01788 810518.
Charlotte Marten, Head Teacher