Latin
watch our video
---
what our students say
"I chose to study Latin because I enjoyed it at GCSE and wanted to develop my knowledge of the subject. One of the things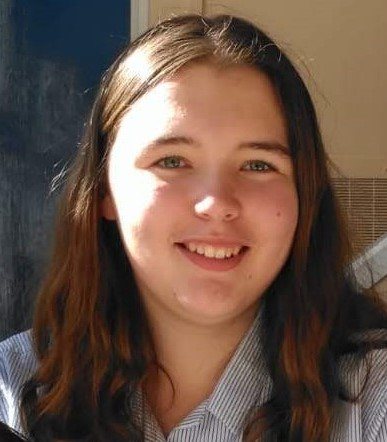 I like best about it is the study of texts written by Roman authors that show history from an ancient point of view. Next year I'm planning to study Politics at university, and studying authentic Latin texts has given me knowledge of political events in the ancient world that has enabled me to develop my understanding of modern ones."
Sarah Crang
---
Exam Board: OCR
Course overview
The course in Latin at A Level aims to introduce the student to the work of Roman writers of the first centuries BC and AD, and to provide a deeper knowledge and understanding of that literature and its social and historical context. Such literature can include the political speeches of Cicero, the historical writings of Livy and the epic poetry of Virgil.
 
In order to facilitate the reading of literature, students taking this course will continue to study the language. They will practise both prepared and unprepared translation, and analysis of grammar and syntax.
The course has four modules to complete: unseen translation (33%), comprehension (17%), prose literature (25%) and verse literature (25%). These are all assessed by examination at the end of two years of study.
 
Who should consider Latin?
An Advanced Level Certificate in Latin is considered a valuable qualification by both universities and employers. Furthermore, those who follow a course in Latin to A Level and beyond (via a Classics degree), take up a wide range of careers, from medicine to journalism, computing to law. Classics graduates are highly sought after by employers who value the transferable skills that this discipline provides.
 
Entry requirements
The course is open to all students who have taken GCSE Latin. However, a pass at Grade 6 is recommended as a minimum for those wishing to embark on the course.

Contact: Mr Paterson, Head of Classics