Day 3 - Transition Work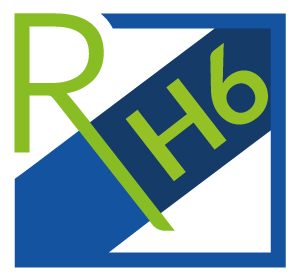 Transition task #3
So far this week, you've considered the dangers of procrastination and thought about some of your own areas for development, and also thought "big" about your vision.
The first task links to yesterday's task: this is called "getting dreams done".
There is a difference between a dream and a goal. A dream is something you imagine happening and a goal is something you take action towards.
Often when students discuss their vision they discuss their dreams, not their goals.
Make a list of your hopes and then put them in one of the following categories:
Pure fantasy and pipe dreams

List here the things you would one day like to be but you've never even talked about

Day dreams and conversations

List here the things you have said you might like to be or do. You've admitted them and started discussing them.

Goals

List here the things that you would like to do that you have taken action about.

What was the action? When did you take it? What did you do when things got difficult?
This activity shows you two key things: when your list is complete consider the following:
1. What percentage of your hopes have you acted on? What chance is there is hope becoming a reality.
2. How much action have you taken? Has it been repeated determined action? What further actions can you take?
3. What could you do to make your dreams into goals?
Success is much more to do with determination than talent!
Watch this short Ted Lecture on the power of passion and perseverance
https://www.ted.com/talks/angela_lee_duckworth_grit_the_power_of_passion_and_perseverance?language=en
Finally today I would like you to read this article about the scientist who discovered the Corona Virus: very interesting reading! As a school we have always celebrated many pioneering women in all different fields.
https://www.bbc.co.uk/news/uk-scotland-5227871
Mrs DB