A Level Transition Work For Year 11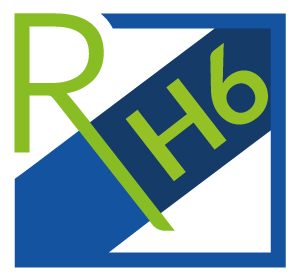 Dear Students
You have now finished your GCSE courses and the Spring and Summer lie ahead. We hope that you enjoyed the initial transition activities on our page.
Below are some subject specific transition activities to help you make your first steps towards your chosen A Level subjects.
You don't have to to do these all at once! (At the same time, don't leave this work to the very last minute...)
I look forward to welcoming you to Rugby High School Sixth Form on results day in August.
Olga Dermott-Bond
Head of Sixth Form
Before starting your work please can you read the following:
i. Undertaking these transition tasks does not guarantee a place on the A Level course in September: this will be determined by your GCSE results in the Summer.
ii. We will be contacting students in due course about any A Level options that are not going to run in September.