Best student progress in Rugby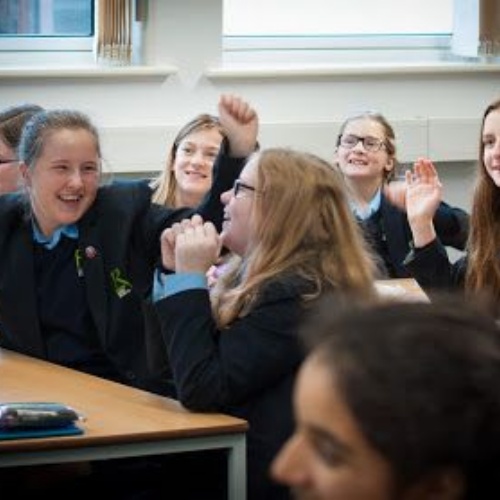 A 'well above average' rating
The government has recently started to measure the rate at which students make academic progress between leaving primary school and finishing GCSEs. This is called 'Progress 8 Score' and Rugby High has gained a 'well above average' rating and a Progress 8 score of 0.5.
Headteacher, Charlotte Marten: "I am so proud of my students. I think what really matters is that every student has the help to do as well as she can - that's what really matters to us as a school.
We try to make sure students have a jolly good education, but the league tables don't reflect the whole experience. We want the students to have a life outside of school and to be able to pursue the things they enjoy doing - none of that is really captured in the league tables.
Even students who have significant health problems, missing months of school, have emerged from year 11 with qualifications which will be with them for the rest of their lives."