New Prefects Announced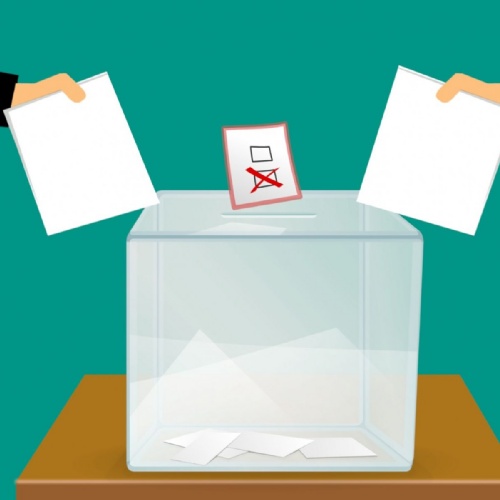 Prefect Elections have been held in school to choose who is taking over the roles from our previous year 11 prefects.
The final candidates were shortlisted and those 10 students pitched their manifestos telling the rest of the school about themselves. These were available to read in the entrance hall and all students in years 7 - 10 could vote for who they feel would make the best prefect.
Voting is complete and our new prefects can be announced! They are:
Jess, Chloe, Shreya, Suad, Svara and Riyasa.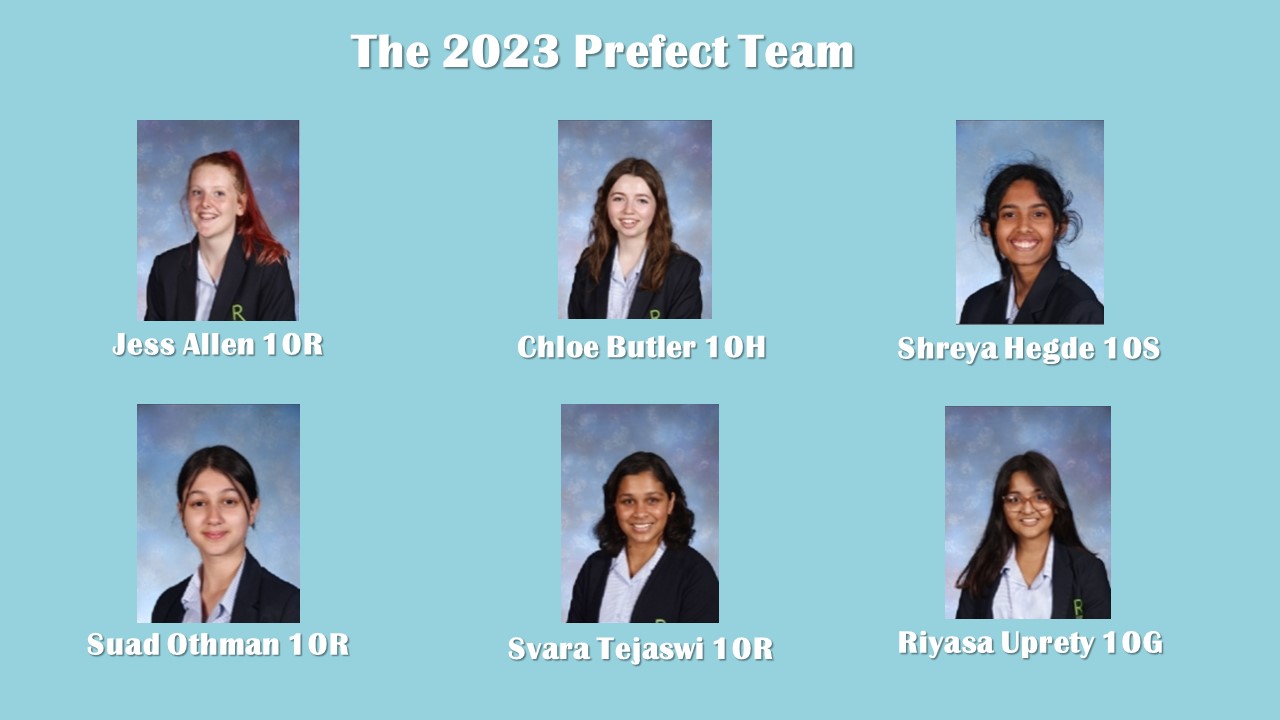 Thank you to all the students who applied for prefect roles and congratulations to our new prefects!