Success in National Climate Change Essay Competition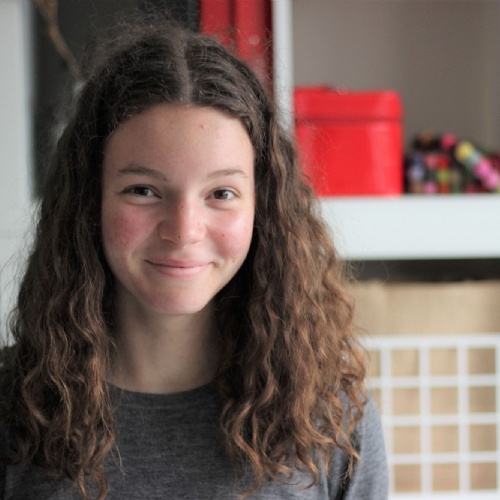 Miriam Clements in Year 12 won £250 for the RHS STEM department and £250 for herself from a winning essay. She explains why she entered and the continuing relevance of science subjects.
I entered the 'Air Quality/Climate Change School Competition' run by C4FF and IMechE (basically lots of engineers) and won. Except... I take Art, Drama and English Language and have had a fear of science for a hefty amount of time so how does that add up? In all honesty, I can't answer what made me press 'send' on my application but what I do know is that STEM isn't something to fear -most of the time- and it is so much more than just learning that one mole equation: I can now say I have overcome my phobia and learnt a tonne about the world around me.