My DofE Challenge - by Sophia Chowdry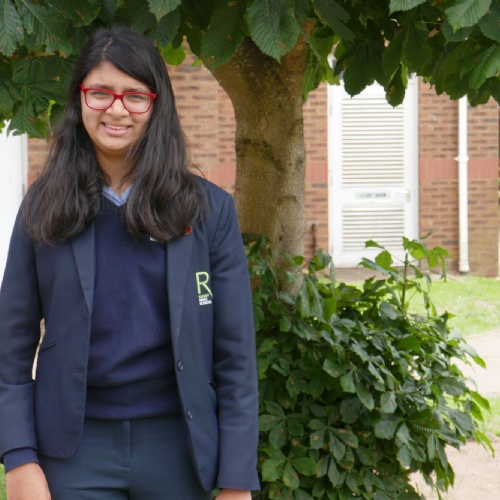 My name is Sophia Chowdry and I completed the Bronze Expedition for my Duke of Edinburgh Award. I have cerebral palsy which means I have difficulty with mobility and balance. With my degree of cerebral palsy, I do not really notice I have it until I cannot do something as well as another person. I never fully believed that I could complete the expedition.
It was hard for us as we were away from our families and we were walking for a long time. The hardest bit about the expedition for me was definitely the walking, but I could have probably walked further if I absolutely had to! Even though the expedition was gruelling, it was a lot of fun and enjoyable. My favourite bits were the cooking and spending time with friends.
The Bronze Expedition is an exciting experience but very tough. You have to be independent, resilient, determined, confident, brave, patient and kind. Additionally, you have to have the ability to learn from others and your mistakes and be able to be a key team mate to your team. Everybody who did the expedition benefited from it. We formed new bonds and strengthened others and we learned how very far we can push ourselves.