National Writing Day - a celebration of writing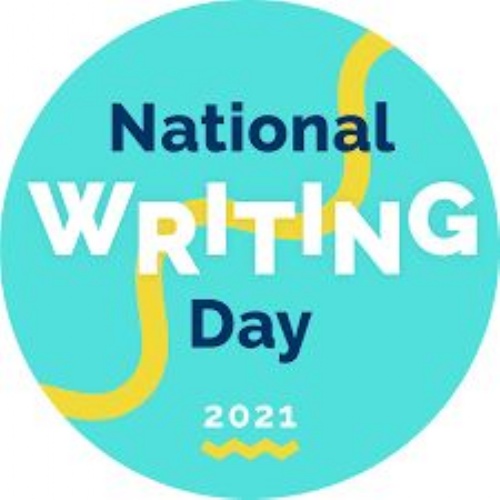 National Writing Day celebrates the joy of writing. This year the theme is connection, which we believe to be a very fitting choice given the year we have spent away from our friends and family. Writing makes connection possible by creating shared experiences between strangers. This is important as social connection improves your physical, emotional, and mental health. The more connections you create with people, the more enriched life becomes.
Please enjoy reading some of the poems written by Creative Writing Club that meets every Thursday evening online with Mrs Dermott-Bond.