Strava Challenge Results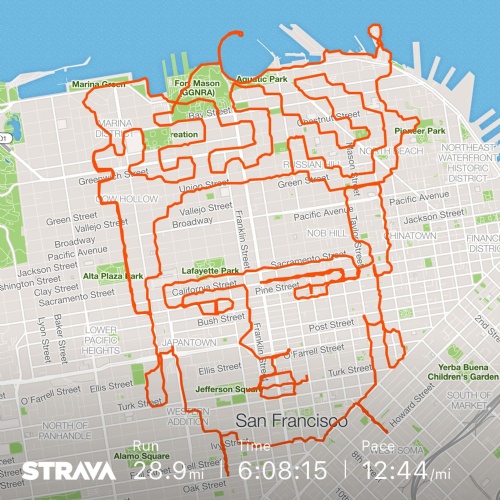 Students and Staff challenged themselves to track their miles on Strava to see how far they could go!
At the beginning of January, Mrs Wallace challenged students and staff to track on Strava any miles they covered over the 5 weeks, be it walking, running or cycling to see how far they went.
The challenge was embraced by so many. Here are the results:
FINAL TOTAL MILES - ALL 5 WEEKS COMBINED
EVERYONE COMBINED covered a total of 5,727 miles in 5 weeks!
Year 7 - 925 miles
Year 8 - 812 miles
Year 9 - 722 miles
Year 10 - 744 miles
Year 11 - 754 miles
RH6 - 523 miles
RHS Staff - 1247 miles (highest total every week - well done staff)
"I was so impressed by the number of pupils AND staff that signed up for this challenge. I wanted to provide an extra motivation to get active, based on something that we were all hopefully doing anyway, and that was getting outside for some exercise. Adding the competitive incentive of Strava encouraged people to go that bit further. It certainly motivated my sons as they wanted to help me get some miles (though I was never even close to a podium place!). Some of the totals participants were getting were mind-blowing and totally inspiring.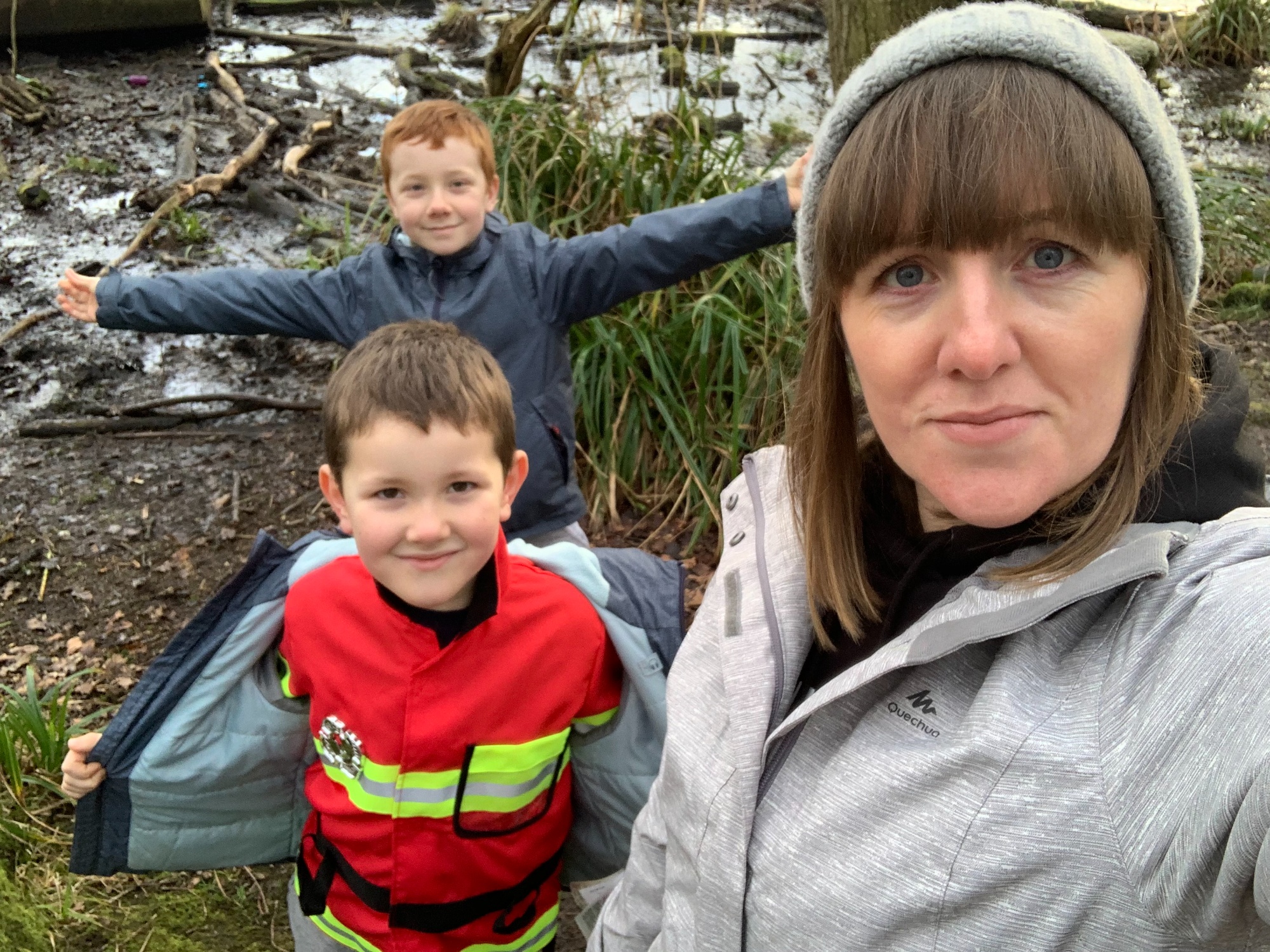 What I hope now is that, although the challenge has ended, those that took part felt the benefits physically and especially mentally, and that they will now continue to get out for walks / runs / cycles, not because it's a competition, but because they enjoy it and the positive gains it brings." Mrs Wallace