Introducing our new Sixth Form Student Leadership Team 2021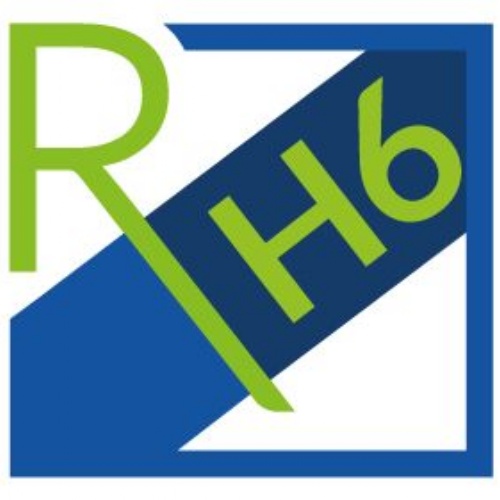 Introducing our new Sixth Form Student Leadership Team 2021
Just before Christmas over 70 of our Year 12 students applied for positions of responsibility - and I want to thank every single one of them.
The quality, creativity, integrity and commitment shown by our Sixth Form through their applications was impressive.
Following rigorous interviews and an election, I am delighted to introduce our new Sixth Form Leadership Team:
Head Girl: Dhruvika Talati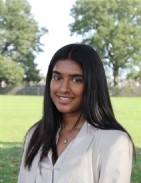 Head Boy: Luke Kent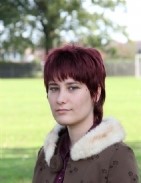 ---
Senior Prefects:
Isabella Jenkins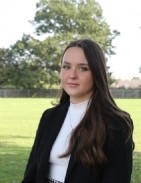 Aimy Paul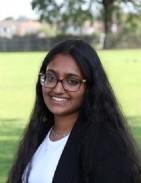 Melissa Webb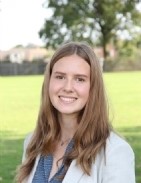 They will be working hard over the coming weeks to communicate with the Sixth form community through lockdown and they have so many talents to offer to our school.
The Prefect roles will be announced very soon!
Olga Dermott-Bond, Head of Sixth Form