OPEN EVENINGS FOR ENTRY TO YEAR 7 IN SEPTEMBER 2021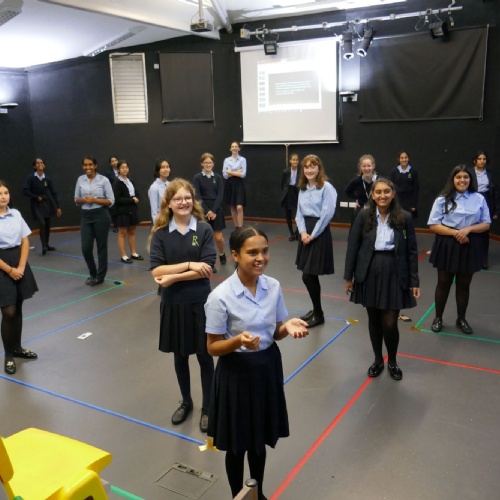 Owing to the impact of coronavirus, secondary schools in Rugby will not be able to hold face to face open evenings for Year 6 pupils considering entry to Year 7 in September 2021. For the same reason it will not be possible to offer tours of our schools to groups of any size. Instead all schools will release online materials during the Autumn term through their websites.
Here at Rugby High we are currently working on producing online materials for prospective students and their families to view. We aim to post them on our website in the next few weeks. Please keep checking for updates.