For Parents of Girls in Years 5 & 6, Register now for our Online Q&A and watch our brand new 1'00" video!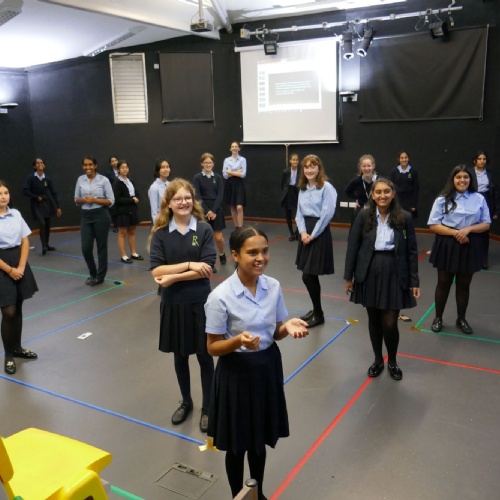 Welcome to Rugby High School
Parents and Guardians of girls in Years 5 and 6: We are delighted to invite you to one of our Live Q&A events on Microsoft Teams where you will be able to hear from our Headteacher, Mark Grady, Yvette Grogan, Senior Assistant Headteacher and SENDCo who will be able to answer questions about our SEND provision and pastoral care together with the Heads of the English, Maths and Science Departments. You will also have the opportunity to ask questions via Microsoft Teams Chat. Please register by completing the form below and choose either Tuesday 20th October or Thursday 22nd October 7pm - 8pm. We shall e-mail you the Link to the Event on the day itself.
We look forward to welcoming you.