Rugby High's Summer Farewell!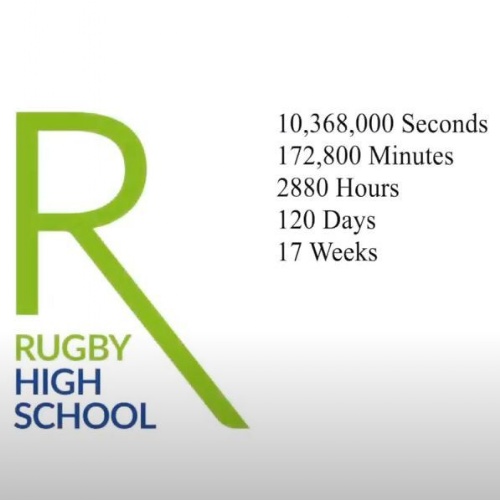 Rugby High's 2020 Summer Farewell!
Over the past few weeks, Ms Mason launched a creative challenge to staff and students – they had to record a video of themselves doing something 'strange' and 'out of the ordinary' (in true RHS style!) to mark the end of what has been a very unordinary academic year (and centenary year for the school!).
Featuring an original composition by Yr. 8 student Nethra Kulandaivel (brilliantly remixed by Mrs D'Souza) and footage compiled by Chris Nethercott, we are proud to present the final piece! We hope you have a wonderful and restful summer break and we look forward to seeing you all in September at RHS.