Engineering a Golden CREST Success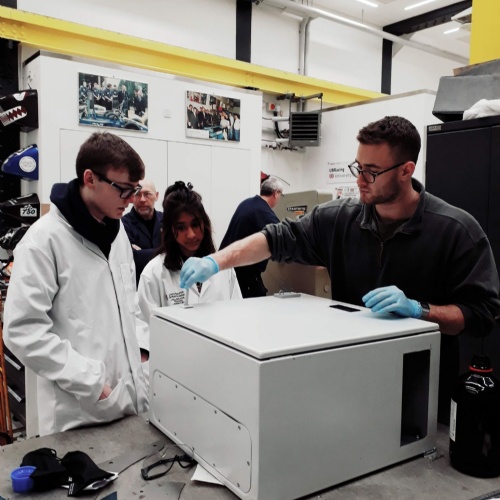 Congratulations to our 2 teams of Year 12 Engineers who have this week been awarded their Gold CREST awards.
CREST (CREativity in Science and Technology) is a scheme run by the British Science Association that inspires young people to think and behave like Scientists and Engineers. The highest level award is the Gold award which is awarded for prolonged project work with external mentors.
One team (Meera Mistry, Dan Lewis, Alice Cartridge, Ruby Waldon and Freya Carroll) worked with GE to create a cabinet cooling system, and the other team (Blake Rowan, Eleanor White, Rebecca Prestige, Hannah Emery and Sunita Garg) worked with Cummins on a project entitled Cup Plug Installation. Both teams met weekly from October the March with their mentors to research, design, build, test and write up their projects, whilst the main practical work happened at the engineering department at Birmingham University just before Christmas.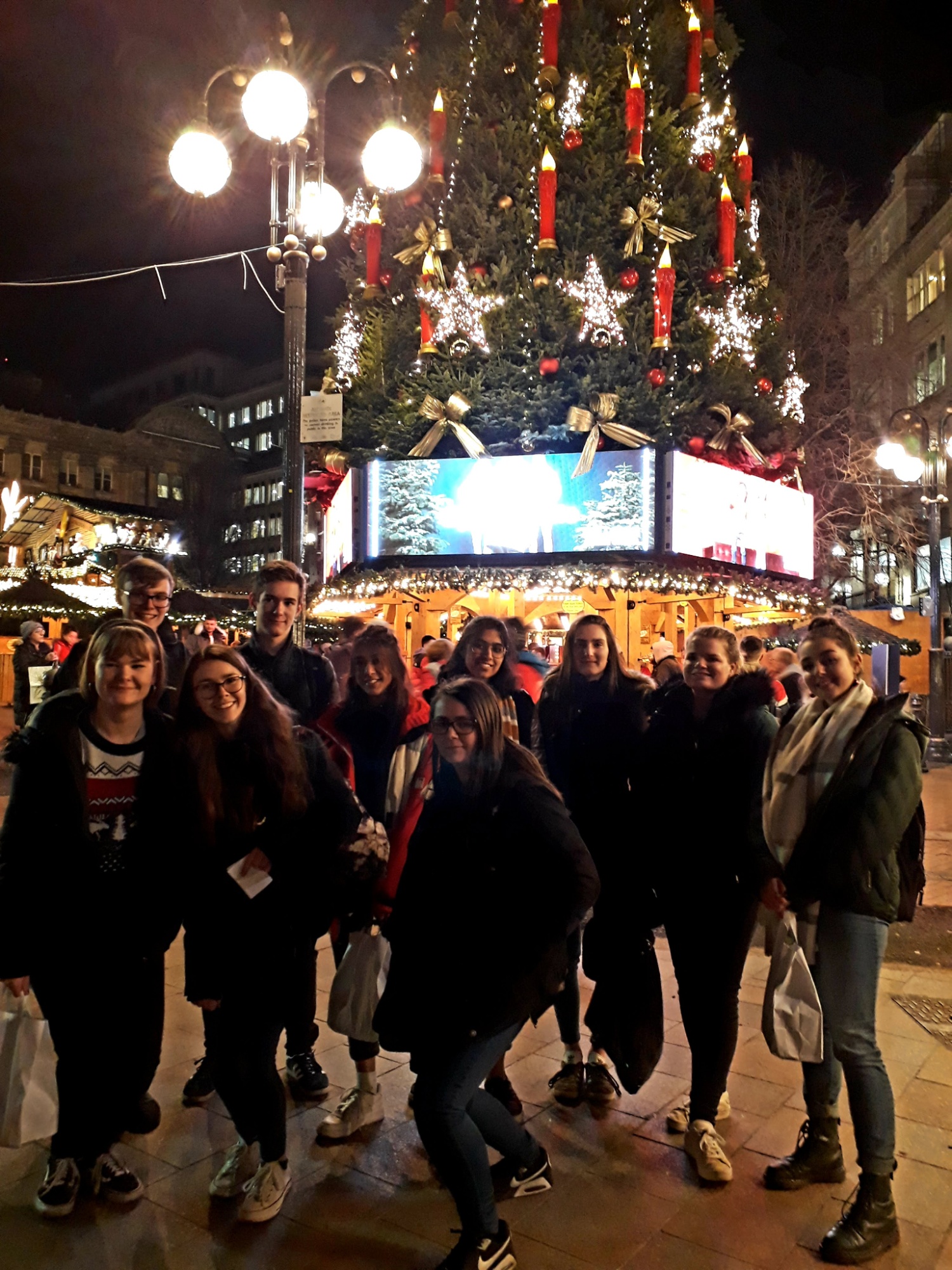 Dr Fletcher and I would like to offer particular congratulations to the teams this year as they had to finish off their projects during the global Covid19 pandemic, as well as in the UK's lockdown period. To keep their focus on their studies during that period of uncertainty shows great teamwork, great resilience, and is something we are very proud of. Hopefully, as engineers (of) for the future, they can apply their experiences of "what happens when something weird happens" to their continued learning (and workplaces), which should help to make great career paths.
Mrs Susan Mighall, Head of Physics