A Monster Calls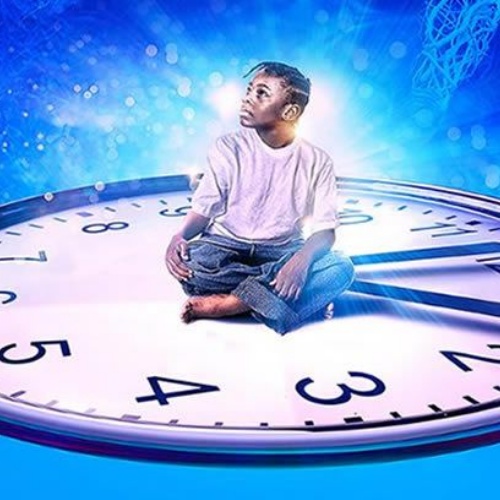 Trip to A Monster Calls at the Belgrade Theatre
On 3 March, Year 8 students and both the GCSE drama class & A-Level class took a coach-journey to The Belgrade Theatre, Coventry - in order to be an audience for a striking and poignant performance of "A Monster Calls" by Patrick Ness, adapted for stage by Sally Cookson.
The production was made so emotionally and dramatically effective through (not only) director Cookson's talent for fabricating a world that elegantly mixed fantastical stories with adolescent reality, but also through composer Bower's modern and pulsating score, actor Ammar Duffus' ability to capture the vulnerabliity, soiltude & complex fragility of a 13 year old boy (Conor O'Malley) struggling immensely with bereavement, guilt & bullying, and through movement director Canham's stylised ensemble work.
As well as the incredible acting, moments of choral song and general story-telling, the minimalistic set -with only a white backdrop, chairs to the stage sides and ropes hanging from above, happened to be especially versatile and when projections were added at certain moments, it was able to evoke such an awe-struck response within the audience.
Overall, an astounding night of live theatre, many notes on dramatic ideas were taken, many tears were shed, and it was thoroughly enjoyed by all.
Miriam Clements, Year 10