Warwickshire's Young Poet Laureate 2020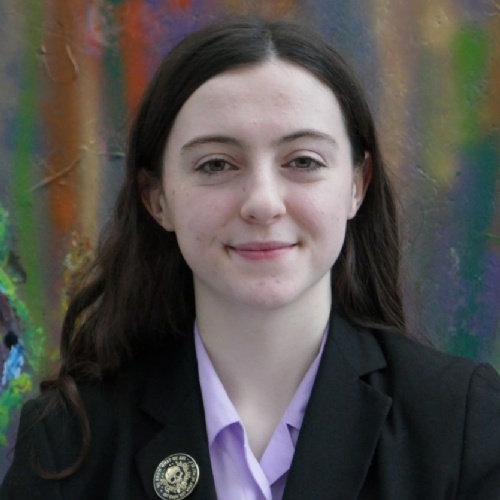 Ruby Murphy is Warwickshire's Young Poet Laureate
Ruby Murphy in Year 12 been appointed Warwickshire's Young Poet Laureate 2020 bythe Warwickshire LIbraries. As the YPL, Ruby will be an ambassador for poetry across the county and will be commissioned to write poetry for different occasions and perform at different events throughout the year. Jasmine Gardosi, a writer and performance poet, will be mentoring Ruby who hopes to run her own poetry events too.
Ruby started writing poems in Year 7 at Rugby High School at the lunchtime Creative Writing Club. When the YPL winner was announced, Ruby said that she "felt really shocked and surprised, but very excited!"
Her poetry takes inspiration from Art that she is studying for A Level along with Drama and English Literature. She likes to use vivid descriptions in her poetry and often uses feminist themes. "Within the culture of RHS, there is a feisty feminist in all of us!"
Congratulations to the other finalists from Rugby High: Shona Whelan Y13, Elise Scotney Y10 and Niamh Chalmers Y10.