Important Dates for your Diary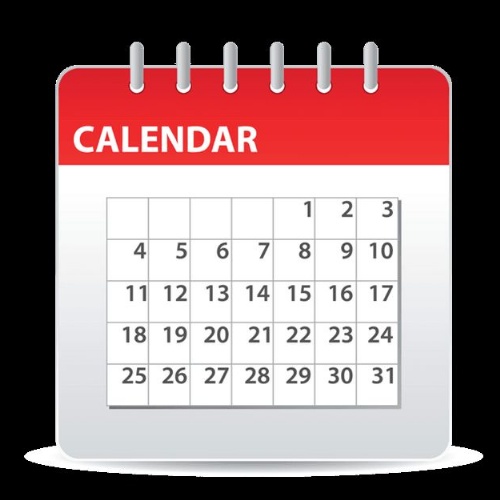 Here are the important dates for Exam Results this summer and the dates for the start of new term in September 2023.
As we finish the summer term here at Rugby High, we hope all our students and staff and their families have a restful and enjoyable summer break!
We look forward to welcoming Year 13s on A Level results day on Thursday 17th August, between 8.30-11am. Staff will be on hand for any help or guidance needed on the final part of your educational journey at RHS.
We'll welcome year 11s on Thursday 24th August for GCSE results day and to complete the admissions process to our Sixth Form. If you are a current student please arrive between 8.30am - 10.30am. If you are joining Rugby High from another school please arrive between 10.30am – 12.00pm and remember to bring your GCSE results with you.
We look forward to seeing all our students back in September!
Remember term starts for Year 7 and Year 12 students only on Tuesday 5th September.
Term starts for all remaining students on Wednesday 6th September.