Live Q&A with the Lord Speaker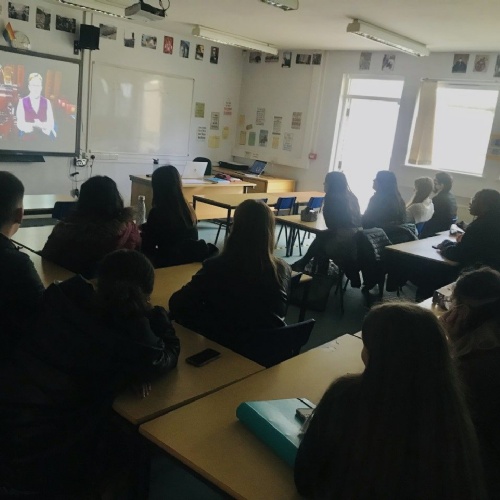 A Level Politics students had the opportunity on Tuesday afternoon to join a live Q&A session with the Lord Speaker. They were given a virtual tour of the House of Lords, and then Lord McFall answered some questions. It was quite a thrill when the RHS question was read out, asking about how the House of Lords checks the power of the government. It was a really informative session and we heard his views about how Brexit and Covid has affected the work of the House of Lords, as well as what he thinks could be done to improve diversity in Parliament.
"It was interesting to hear from the Speaker and to hear him talking about exactly the same things that we have learnt about." Yuvika Bedi, Year 13 Politics student.