Announcing the winners of our World Book Day Competition!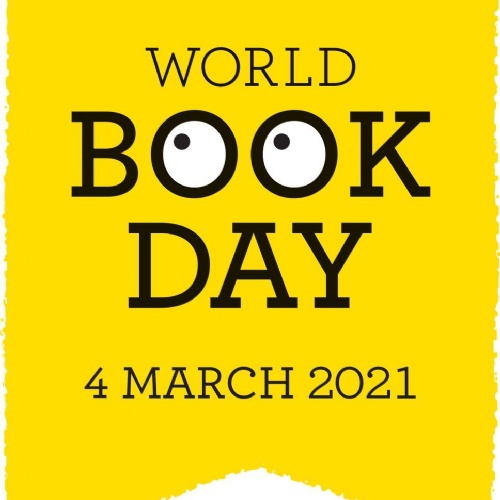 World Book Day photo competition
Members of the RHS community have so many wonderful qualities. They're keen, enquiring, questioning, creative, analytical – and they love to participate!
Just before half term, we launched a competition to take the place of our usual World Book Day Book Character Fancy Dress Day (sob!) – a photo competition. The three categories were 1. Edible literary-themed treats, 2. Recreating a famous illustration from a book or a book cover 3. Designing a scene that could illustrate a moment from a book.
Mrs. Danger collated the entries (all year groups were represented from year 7 to year 13!) and compiled them into a PowerPoint of creative brilliance! And when the judges opened the PowerPoint, they were stunned! Edible models of characters, settings and significant objects; an entire literary-themed family meal; beautiful artworks; fantastic models; a family of rabbits (with a certain blue-jacketed friend) and other longsuffering pets in poses; costumed students in booked themed settings; even a certain headteacher, regally attired, in pose of desperation, appealing for a horse! A huge thank you and well done to all competitors.
The usual dilemma presented itself: this plethora of awe-inspiring creative photographs made the task of selection extremely difficult. After a nail-biting session of "That's so amazing!", "But look at that! I mean…" and "Yes, but there's also this brilliant shot", the judges finally made their decision. A huge thank you and well done to all competitors. You will be able to view all the pictures in a gallery on the school website shortly.
The judges selected…
Literary themed food items
Winner: Harini Ganesan - Alice in Wonderland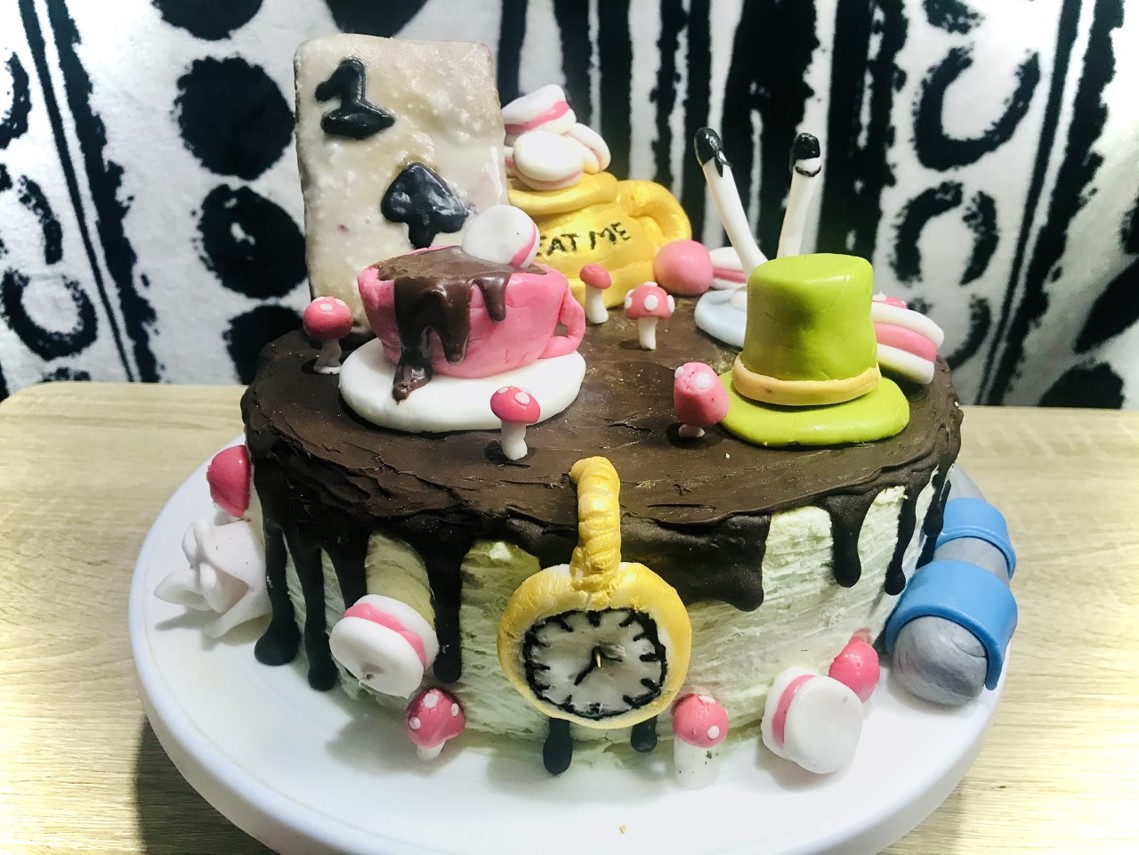 Highly commended
Suki Chen
Matilda Clarke
Alejandra Montiel Hernandez
Claudia O'Neill
---
Illustrations
Winner: Sophie Woo - They Say a Witch is Buried Here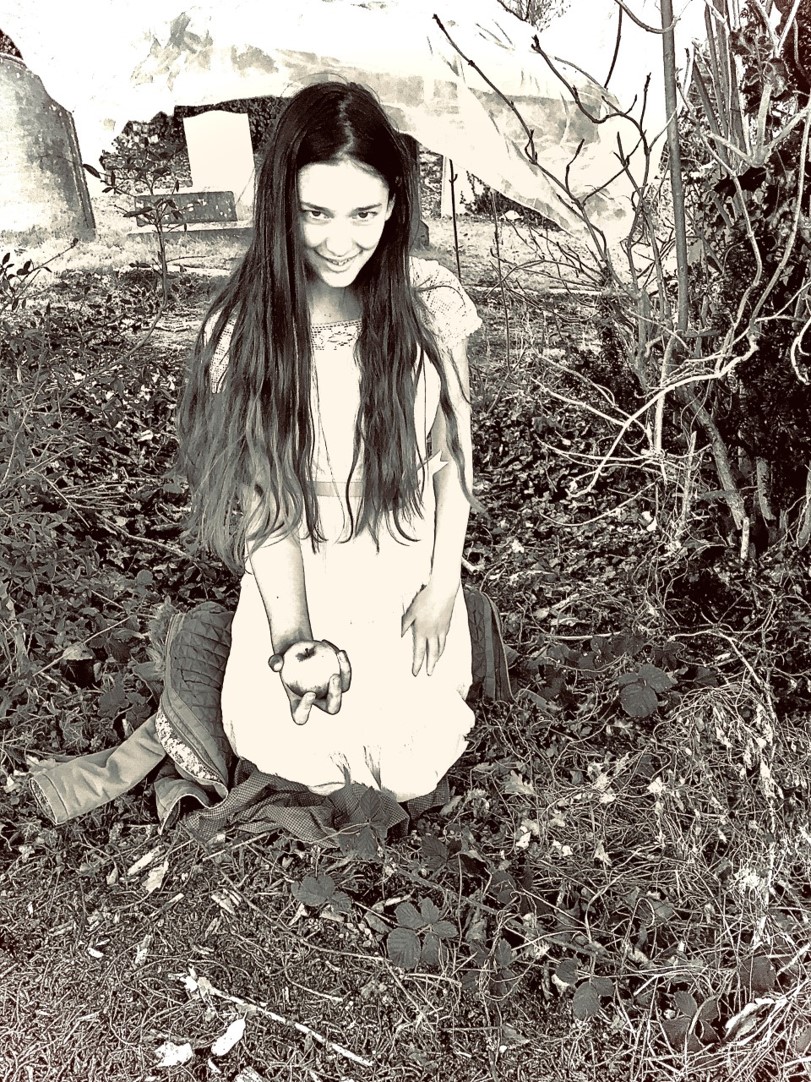 Highly commended
Izzy Conway
Eilidh Cowe
Poppy Palmer
Lhotse Warner
---
Front covers
Winner: Rozzy Bond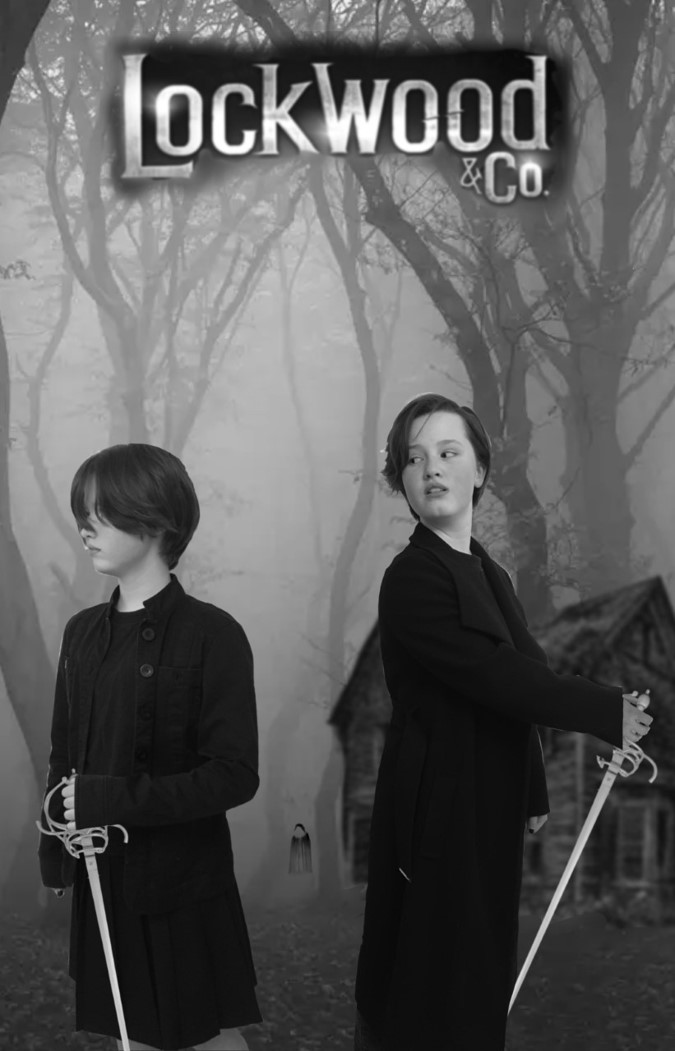 Highly commended
Lucy Jennings
Haimi Shah
Elise Scotney