Senior Student Leadership Team 2022
Aishwarya Gurijala, Head Girl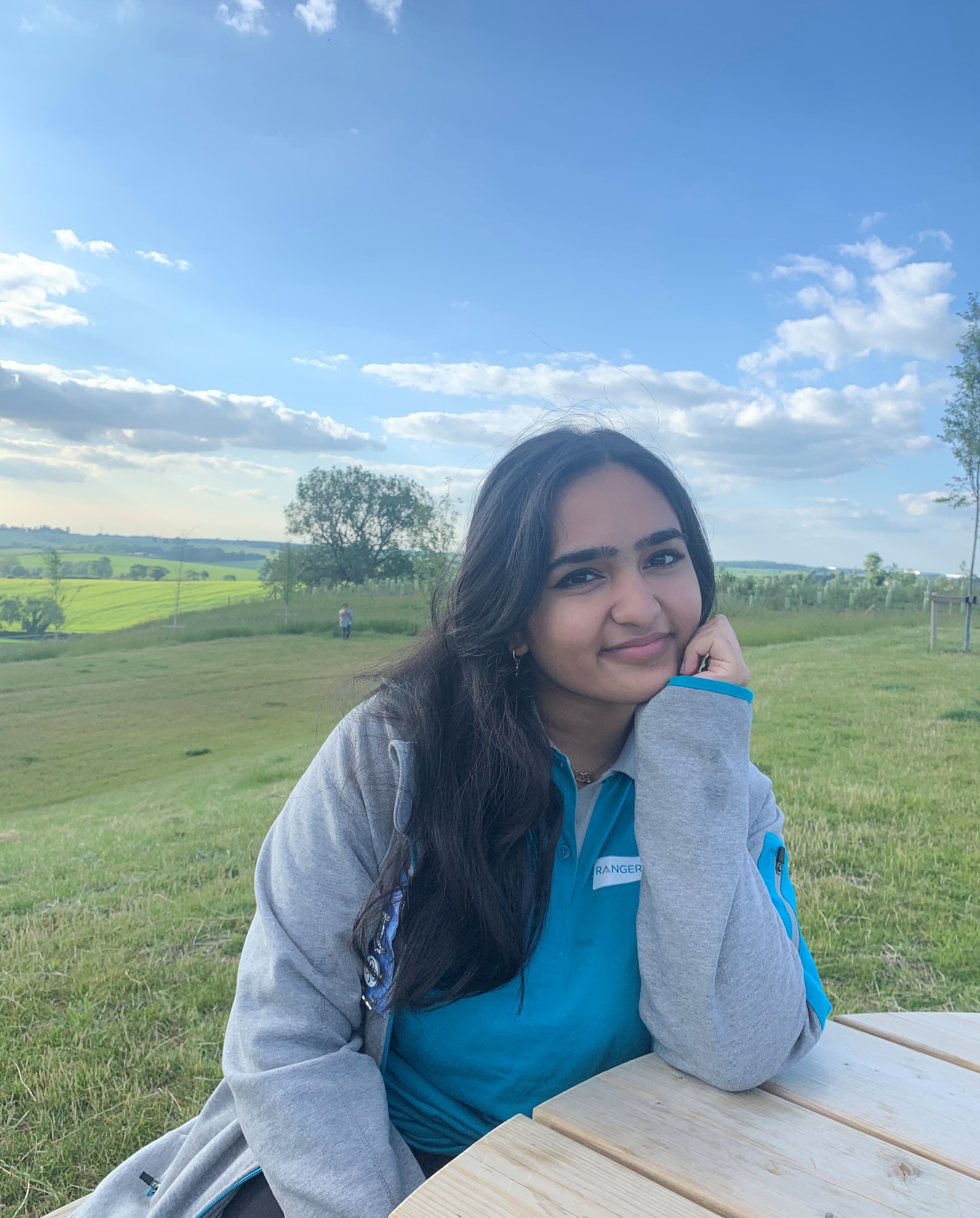 A Level Subjects: Biology, Chemistry and Maths
Hobby: I enjoy typing and painting
Favourite Minecraft blocks: crafting table/ glowstone/ spruce wood
Film/show: atm I am watching Riverdale
Favourite classroom: room 29
"As Head Girl, I am grateful to have been selected to work alongside the SSLT. Together we aim to amplify our fellow students' voices and continue to ensure our school environment reflects our esteemed values of 'kindness, care and respect'. An exciting addition to sixth form life is the opening and running of 'The Hatch' which we are currently working towards, so be sure to keep an eye out for that.
Due to the lively and studious nature of our community, it is important to take breaks and understand that there is always support around the corner. Feel free to approach us with any concerns or ideas you have, and we will be sure to listen! "
---
Dylan Emery, Head Boy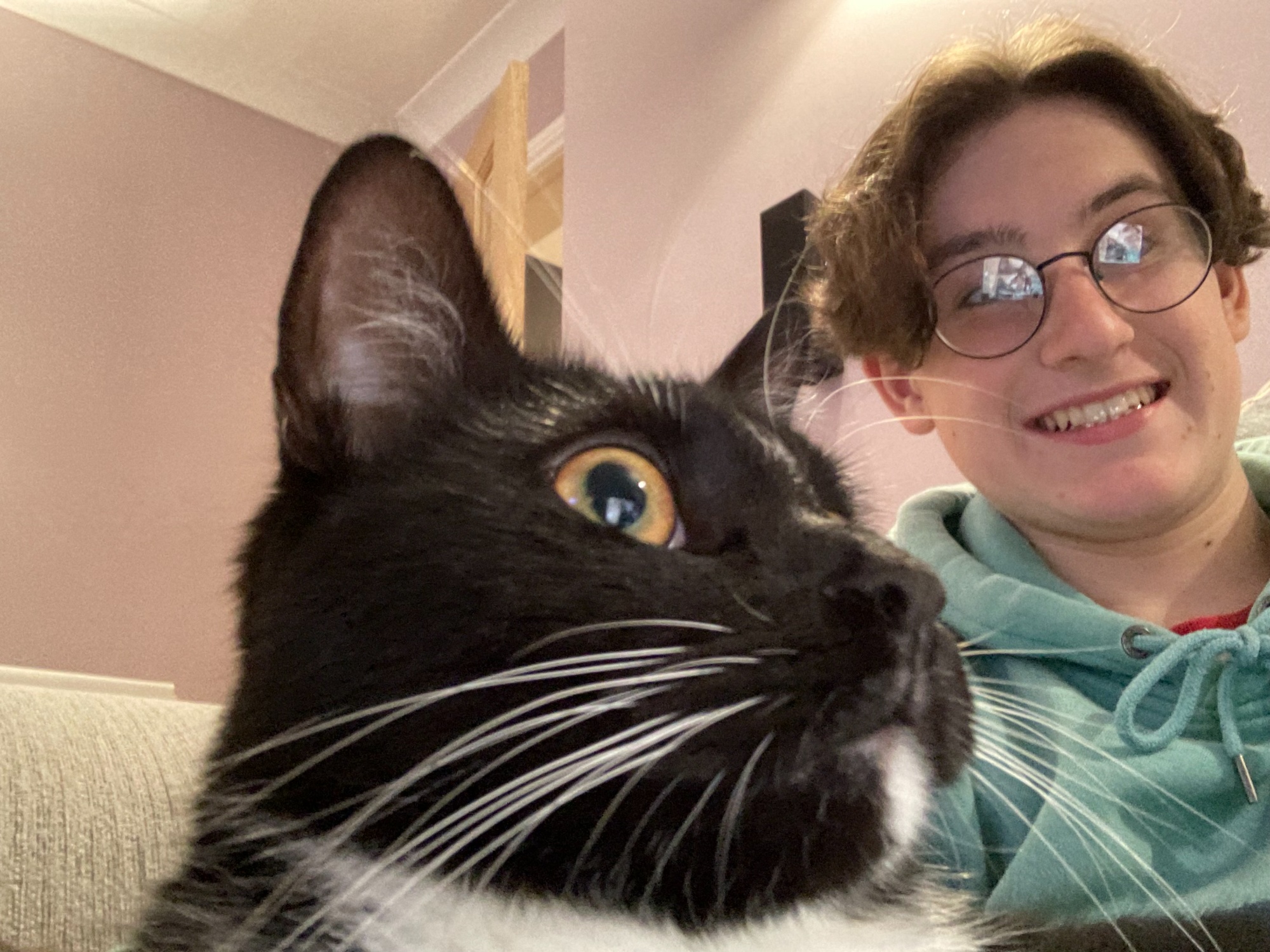 A Level Subjects: Chemistry, Physics, Maths and Further Maths
Favourite film: Avengers: Infinity War
Favourite Minecraft Block: Cobblestone
Hobby: Cooking
Favourite Classroom: Curie Lab
"Hi I'm Dylan, the head boy for this year. I am taking Chemistry, Physics, Maths and Further Maths for my A-Levels. In the little free time I have, I enjoy cooking and cycling as well as listening, to what I would deem, a wide variety of music. During my time in the role, I would like to help improve the overall experience and day to day life of all members of the sixth form as much as possible. I am greatly appreciative of the opportunity provided and hope to work with the rest of the senior student team to improve school life as much as possible. "
---
Niamh Cafferty, Senior Student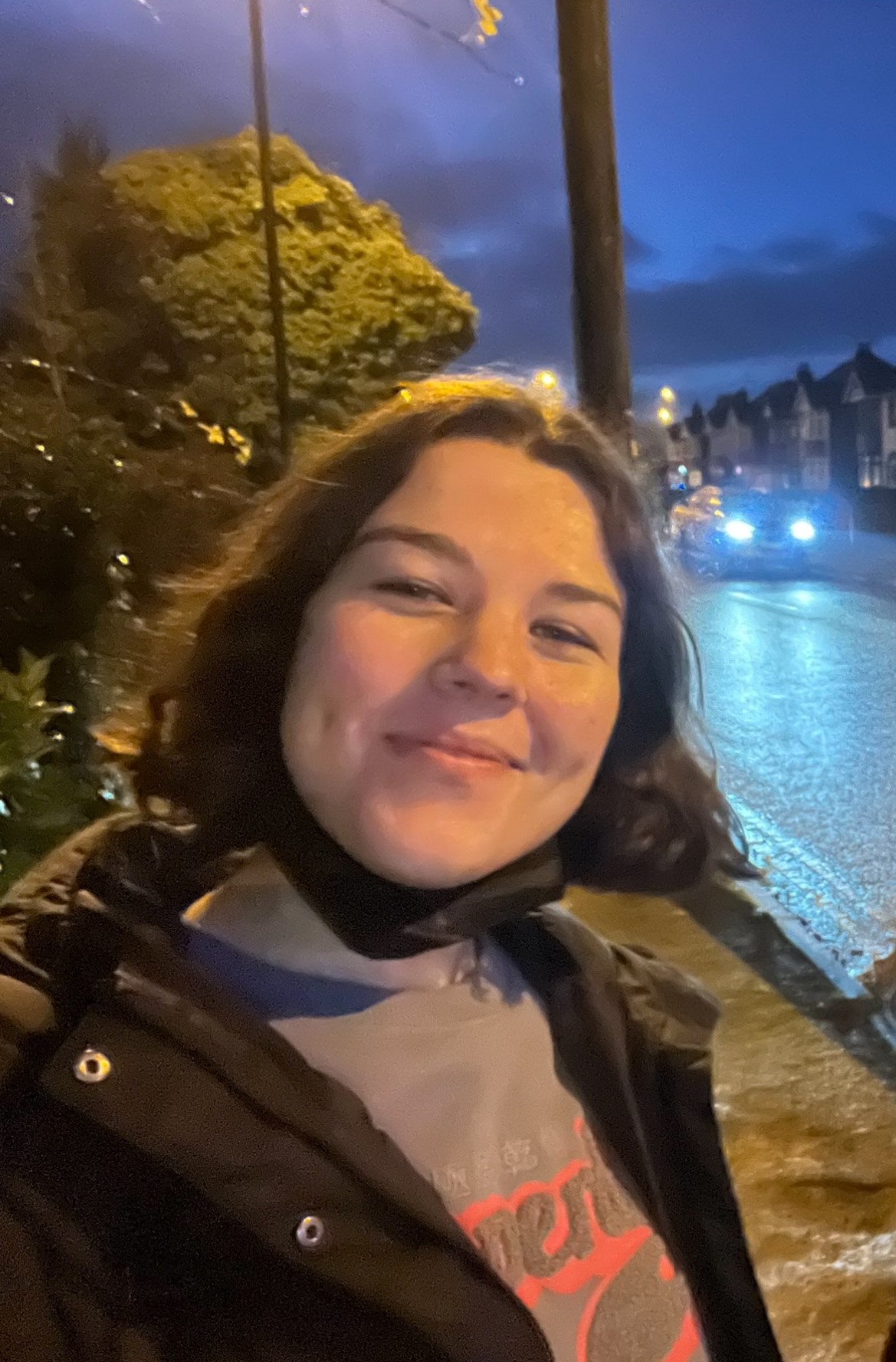 A Level Subjects: History, English Literature, English Language
Favourite TV series/film: Dead Poets' Society is my favourite film - tied with The Death of Stalin
Fun Fact: I recently got my ears pierced (only took 17 years to convince my dad)
Favourite Hobby: Playing the guitar
Favourite classroom: probably English Room 1 because Miss Danks' room gives the best vibes
Favourite Minecraft block: mycelium
"I've only been at Rugby High for a very short time, but even so, I have already become involved with many of our extracurricular as there's always something for everyone.
As a member of SSLT - I feel it is a great privilege to be able to represent the school community and the responsibility that goes along with it is vast, but that does not negate the joy that we get from our roles as a team.
SSLT this year has already set out with many of our plane such as opening The Hatch, and wanting new furniture in the common rooms. However, we are still striving for more as we aim to make the school a more environmentally friendly place and make recycling and disposal of rubbish easier and less environmentally damaging."
---
Reia Paul, Senior Student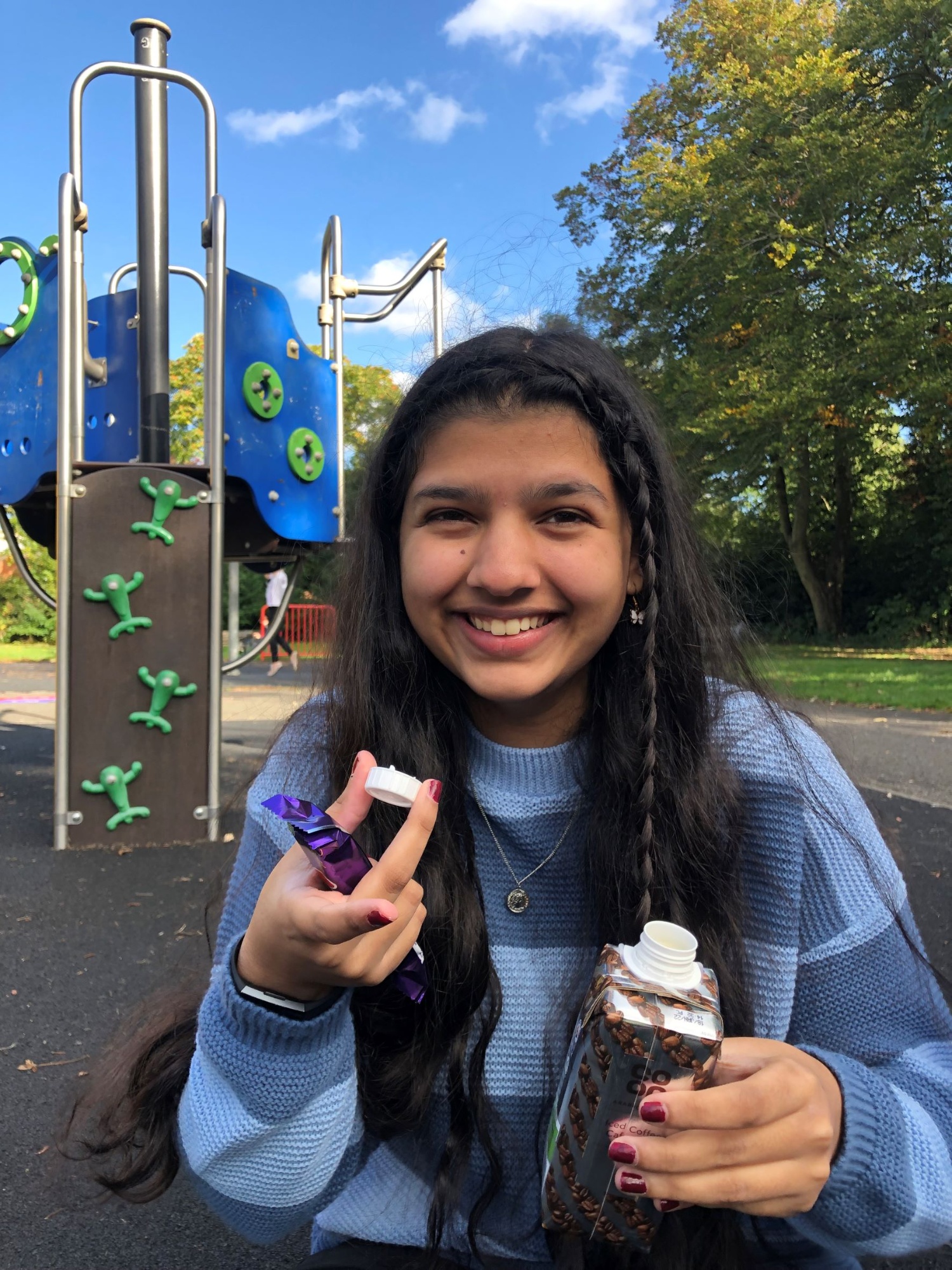 A level Subjects: Biology, Chemistry and Maths
Favourite movie: Ferris Bueller's Day Off
Favourite Minecraft Block: nether quartz pillar
Hobby: I love music and playing the piano
Favourite classroom: room 12
"I love music in all its forms (especially robin sparkles) and I play the piano.
One of my main focuses would be to vocalise everyone's ideas and suggestions to ensure that Rugby High is a welcoming community where we all feel comfortable and heard.
It is a huge privilege that I can represent our community of independent, accomplished and intelligent students and if you have any concerns, I am more than happy to help:) "
---
Elise Scotney, Senior Student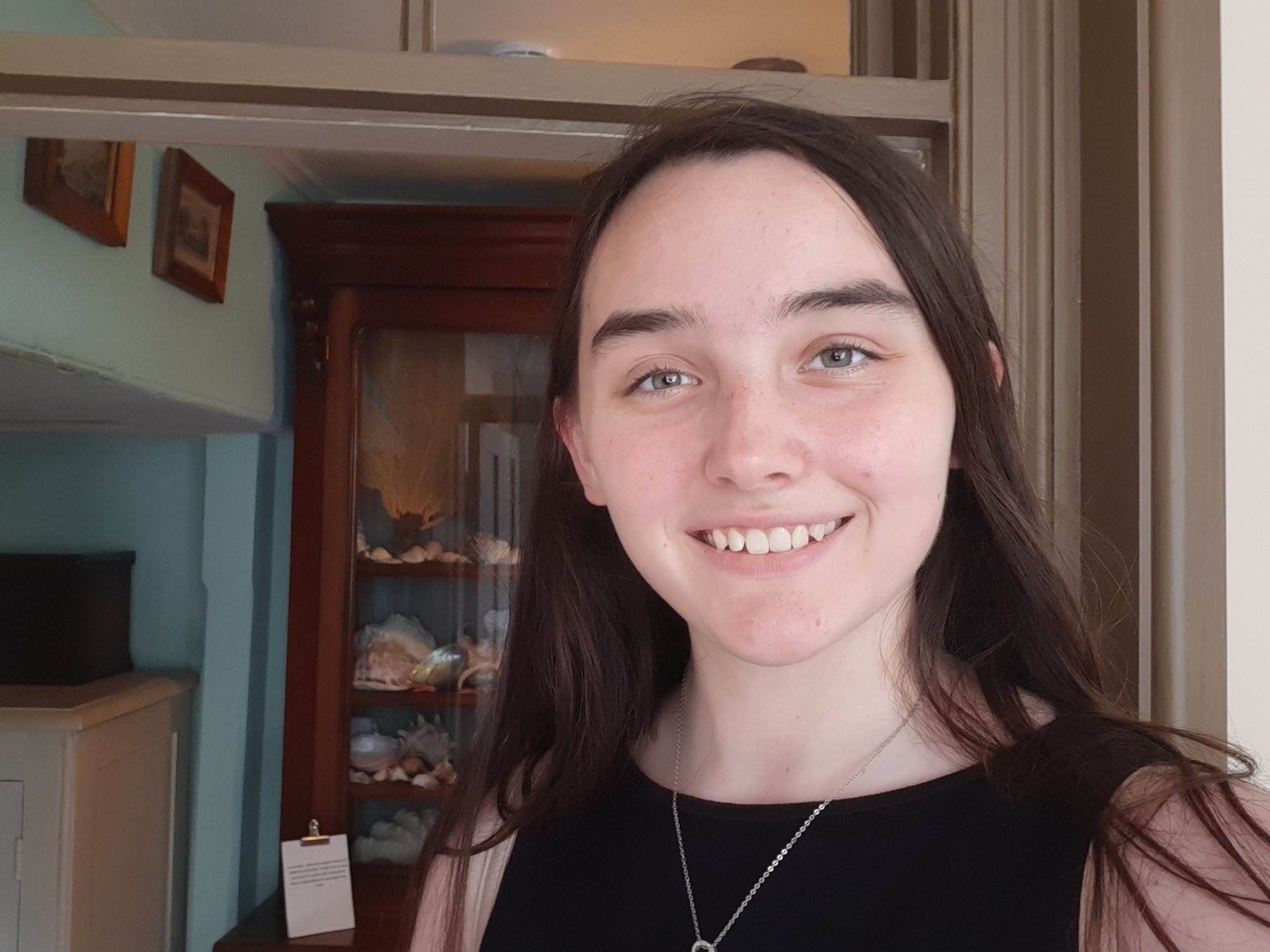 A Level Subjects: English Lit, Spanish and Maths
Favourite film: Les Misérables
Fun fact: The light of my life is my cat, Pickles :)
Favourite hobby: ranting about musicals
Favourite classroom: Drama 2
What Minecraft block I am: "Bookshelf"
"I love musicals (especially Les Mis), sloths, cats and beautiful old books.
This year, I would love for RHS to become a bit more environmentally friendly and I'm interested in making it more accessible for people with disabilities.
I'm so grateful to be part of SSLT! I love this school, and I'm excited to introduce some awesome changes to make it the best it can be."