Senior Student Leadership Team 2023
Belle Ngan, Head Girl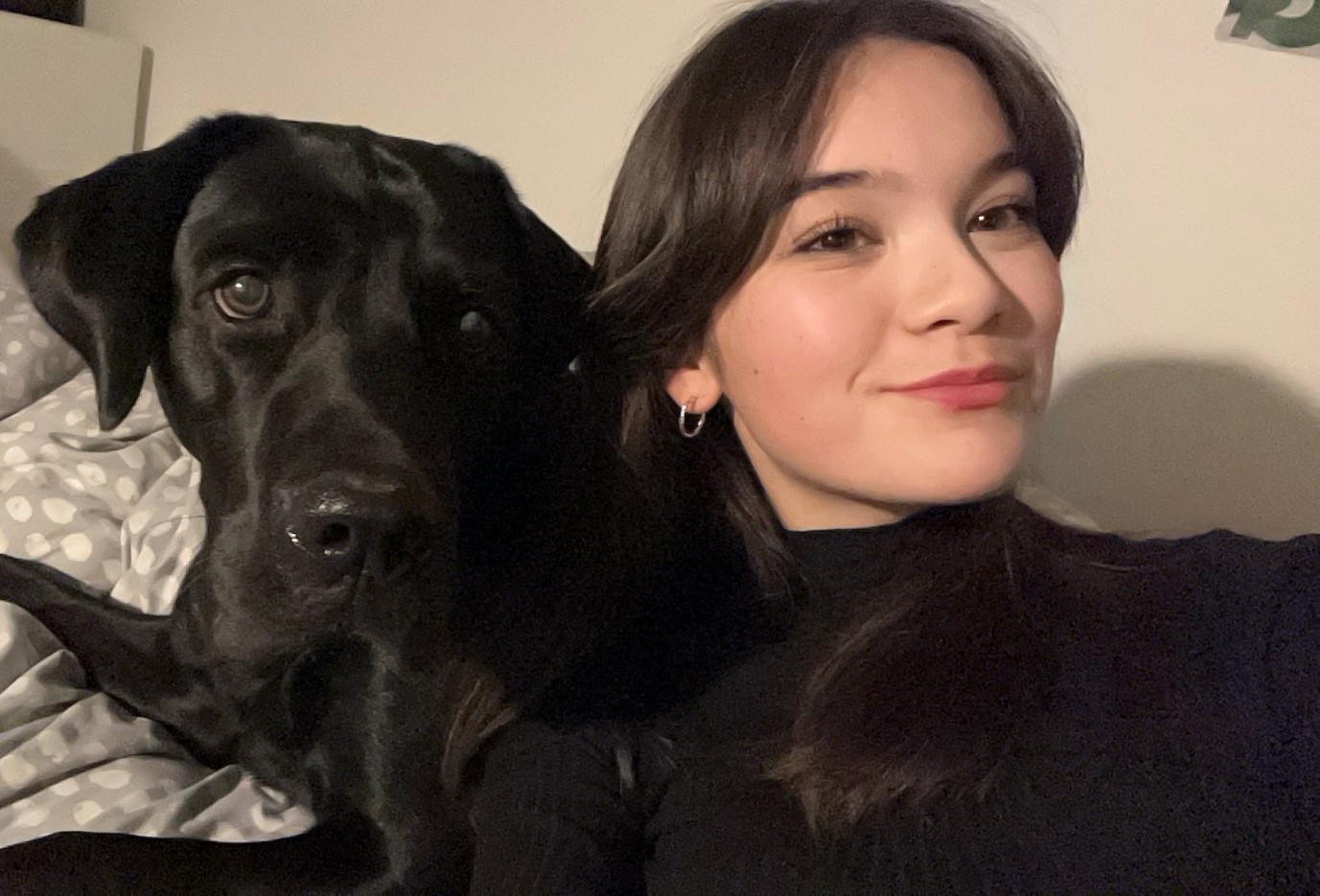 A Level Subjects: Biology, Chemistry and Maths
Hobbies: I love playing football and the piano in my free time
Favourite film: Pitch Perfect
Favourite band: Oasis or The Smiths
"Hi I'm Belle - the Head Girl for this year :)
I'm truly thankful and excited to be a part of the SSLT - it is a real privilege to work with this amazing team and be allowed a chance to represent our student body. Together we aim to be a voice for students, representing our lively and diverse school community whilst making improvements as suggested by our peers, all to ensure our learning environment is the best it possibly can be.
Rugby High students are academic and hard working by nature - I feel it's essential for us to remember to balance our studies and preserve our mental and physical health along the way - so my mission for this year is to further the opportunities available to help us do this.
All suggestions are welcome - should you have any ideas or concerns, feel free to come and speak to us as we are always more than happy to listen!"
---
Morgan Jeffs – Head Boy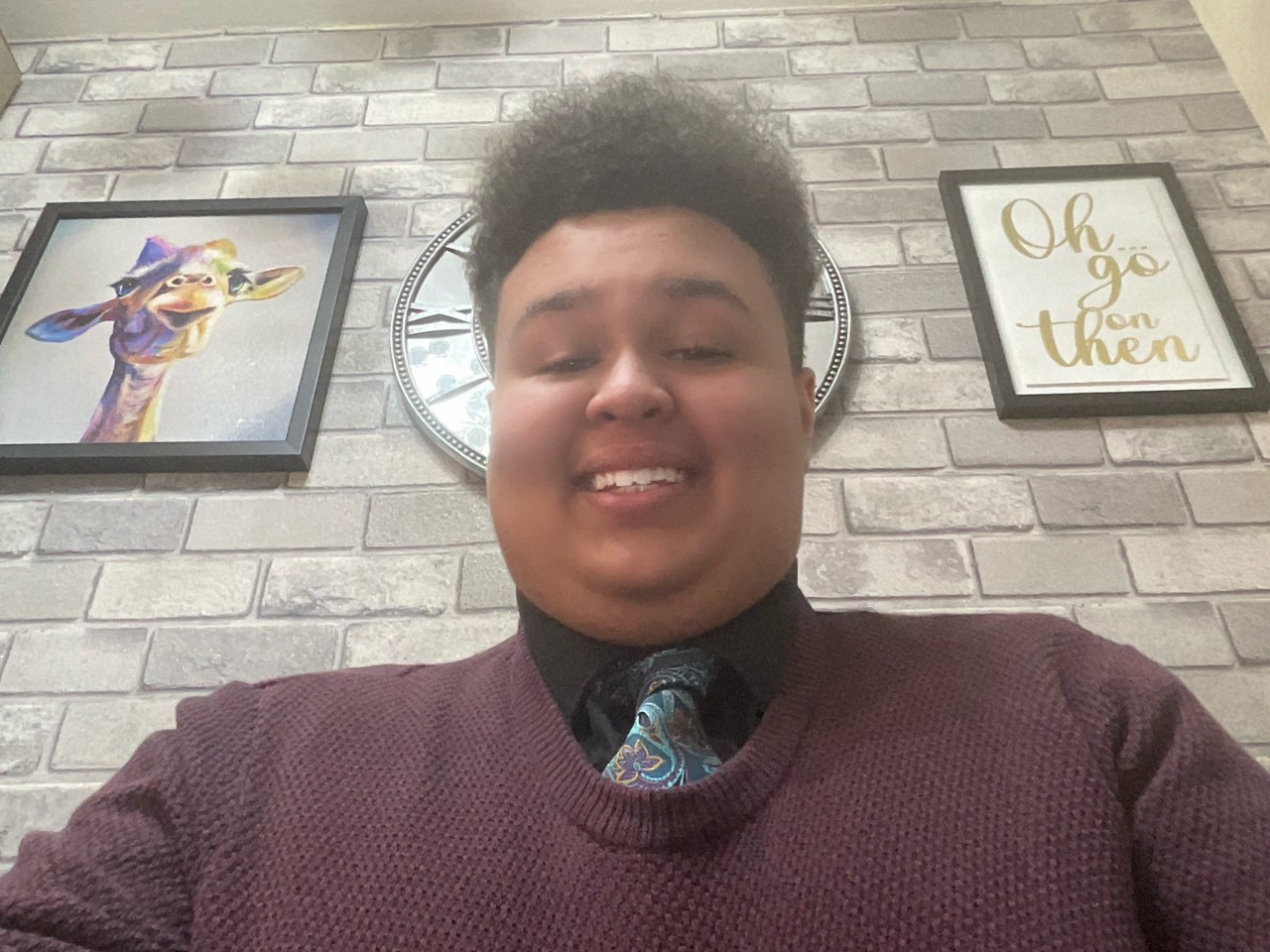 A Level Subjects: History, Psychology and PRS
Hobbies: Cellist
Favourite TV show: Benidorm
Favourite music genre: House
"As Head Boy, I am thrilled to have been chosen to be a part of SSLT. I am very experienced in student leadership and look forward to strengthening the student body at RHS. One of my main hobbies is playing the cello, which I absolutely love as it is such a magnificent instrument and can produce extraordinary sounds. In addition to this, I am a huge fan of psychological thrillers and horror films!
One of my personal goals at RHS is to make RH6 a sixth form known for its well-developed student body and to ensure that everyone's ideas are heard to a large extent so that everyone has a say in sixth form life.
It is not only an honour but a privilege to be a part of SSLT at RHS, and I look forward to working with SSLT over the next academic year!"
---
Elizabeth Hooton – Senior Student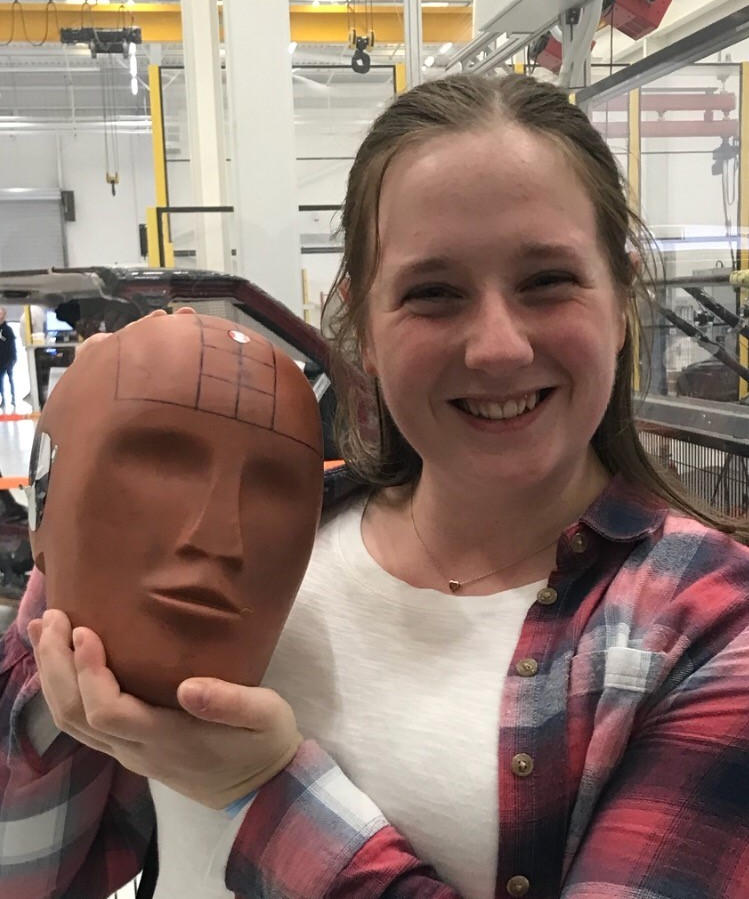 A Level subjects: Maths, Further Maths, Physics and English Literature
Hobbies: Climbing and playing guitar
Favourite film: The live action Aladdin
Favourite music genre: 80s pop
"I love musicals, climbing, and I wish I had a dog. In my imaginary free time I enjoy reading and I occasionally write short stories.
As a member of SSLT I hope to strengthen the RH6 community with more charity events, as well as making sure all the members of the 6th form have all the information possible about what the next steps of education look like and how (and when) to start preparing in order to minimise stress about the future.
I also want to ensure that the student voice is heard so any issues or questions can be resolved quickly. I'm so grateful for this opportunity and I look forward to working with the other members of the SSLT to help improve our school."
---
Sasha-Grace Muthami - Senior Student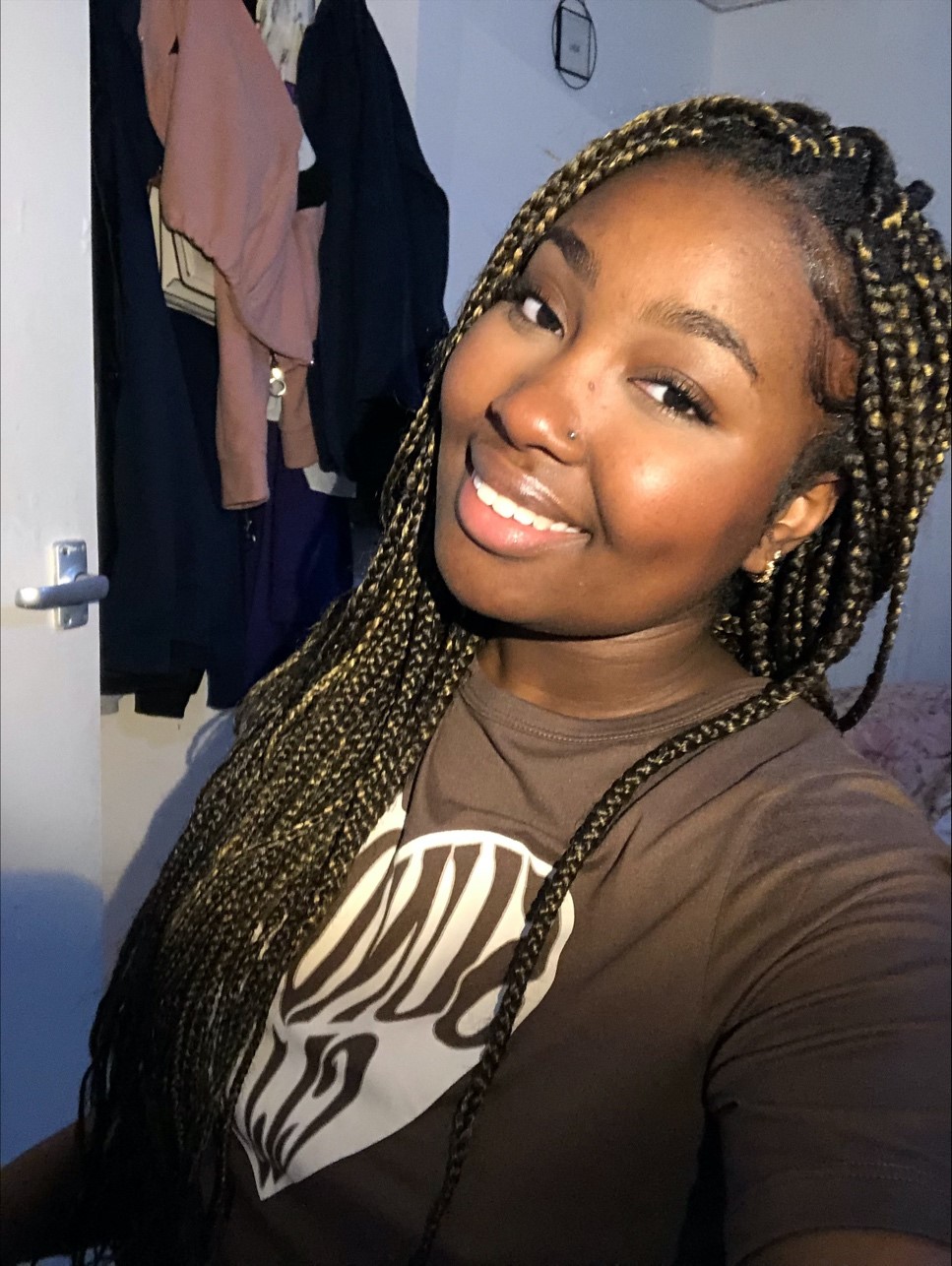 A Level subjects: Biology, Chemistry and Psychology
Hobbies: Playing netball, Acting
Favourite film: Divergent!!
Favourite artist: Summer Walker
"Hey everyone, My name is Sasha-Grace and I am an external student here at RHS and I've found this school, so welcoming and friendly!
As a member of SSLT, the others and I will strive to be a voice for the students and allow everyone to feel heard. I am extremely honoured to represent this amazing school and take on different responsibilities to better our school community!
Any ideas or problems you have, always feel comfortable to come up to me or the other members of SSLT and talk to us :)"
---
Michelle Wu – Senior Student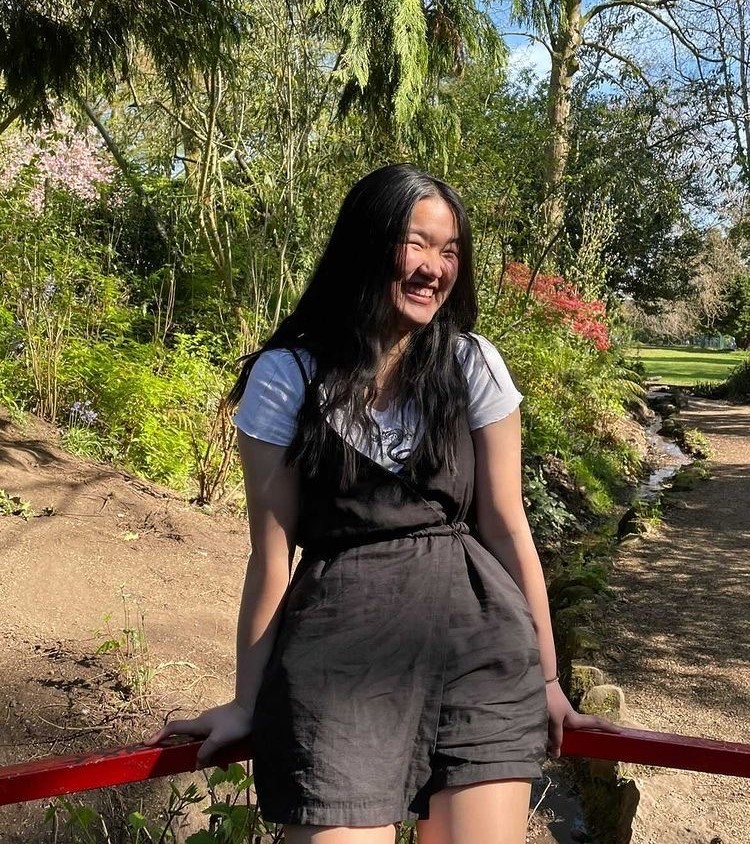 A Level subjects: Maths, Further Maths, Computer Science and Chemistry
Hobbies: Reading, Netflix
Favourite film/TV show: Mamma Mia 2
Favourite artist: BTS and Chase Atlantic
"Hiya! My name is Michelle and thank you so much for having me on this year's SSLT!
I'm honoured to have been selected to be a part of SSLT, especially being a new student at RHS in general! I hope to bring a variety of ideas and help improve and maintain the quality of our sixth form, ensuring it benefits every single member of the student body.
I'm thankful to be surrounded by a wonderful group of hard-working individuals who don't fail to put the effort into making RH6 and RHS the safe and lively community we interact with every single day. As a collective, we aim to voice any concerns whilst also aiming to connect staff and students alike!
Please don't hesitate to contact any one of us, and we will be happy to listen! :)"