Senior Student Leadership Team
Hi I'm Natalie and I'm taking English Literature, Psychology and Geography.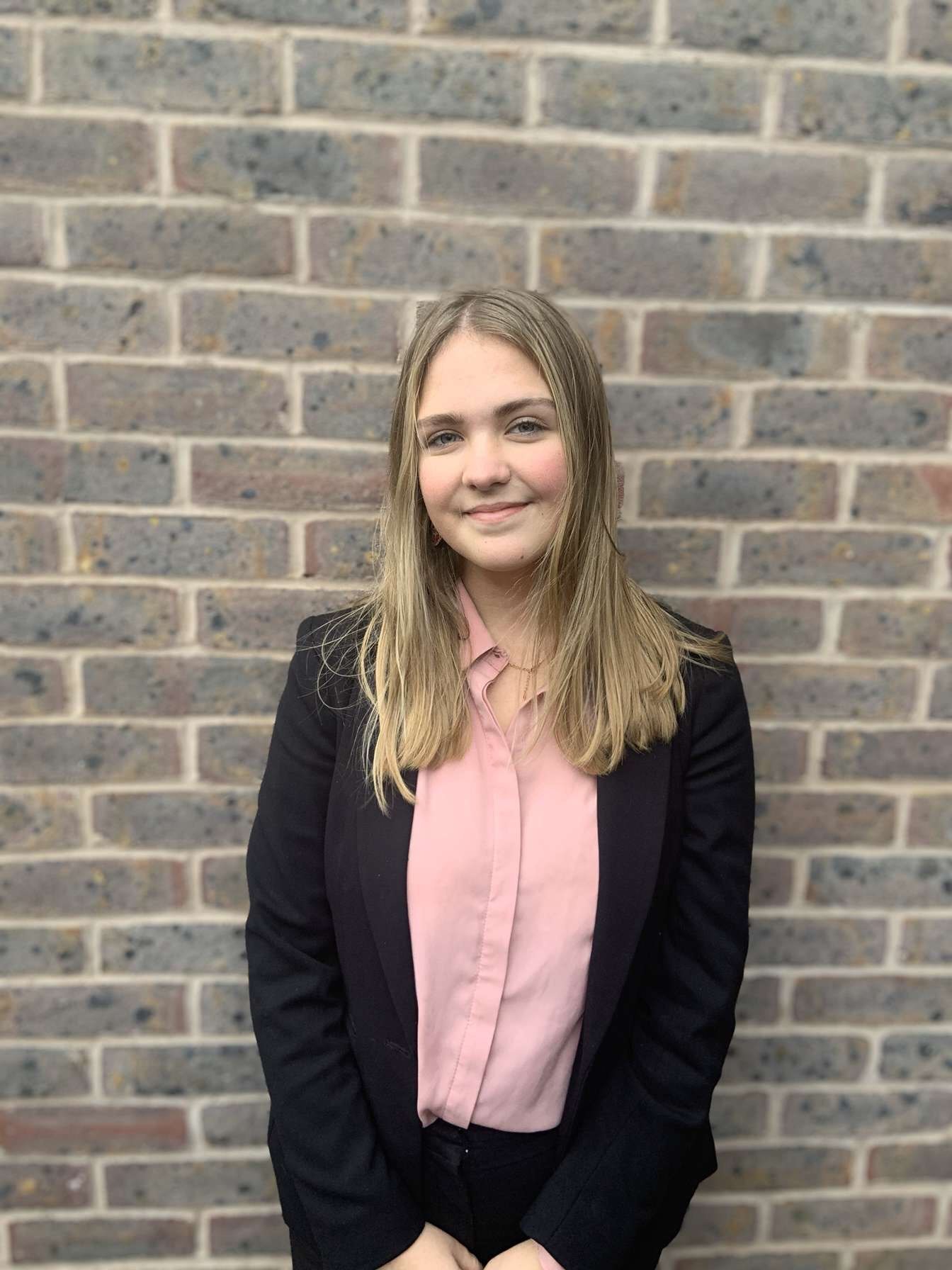 Something I think is so key at RHS is the positive atmosphere, so as Head Girl I would love to bring us all together to really make a difference – I want to connect Rugby High up with a school or group of vulnerable girls in another country and really try to support, fundraise and connect with them all. Fundraisers, and of course cake, would definitely be involved, but any ideas to really make a positive impact would be appreciated. Thank you so much - I am so grateful and very excited!
Hello my name is Blake Rowan and I am the new head boy.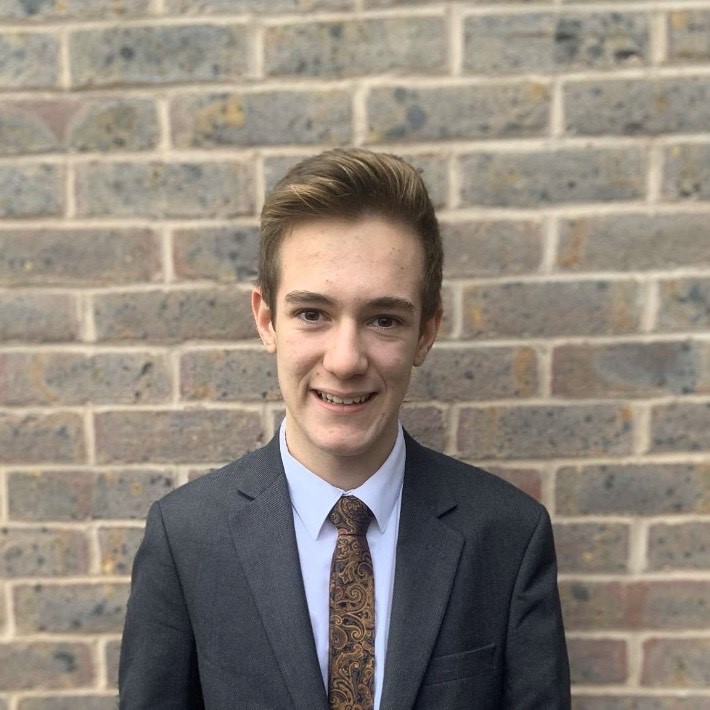 I have only been at RHS for a few months, but it has been a wonderful experience so far and I am looking forward to working with the other members of the Senior Student Leadership Team. I am glad that I have the opportunity to represent the school and it's members and that I can apply my experience in previous leadership roles to benefit everyone. I want to help students make the school their own which is why I will be asking for their ideas and opinions.
Hi, I'm Mitzi Hanson and I take French, Psychology and Sociology.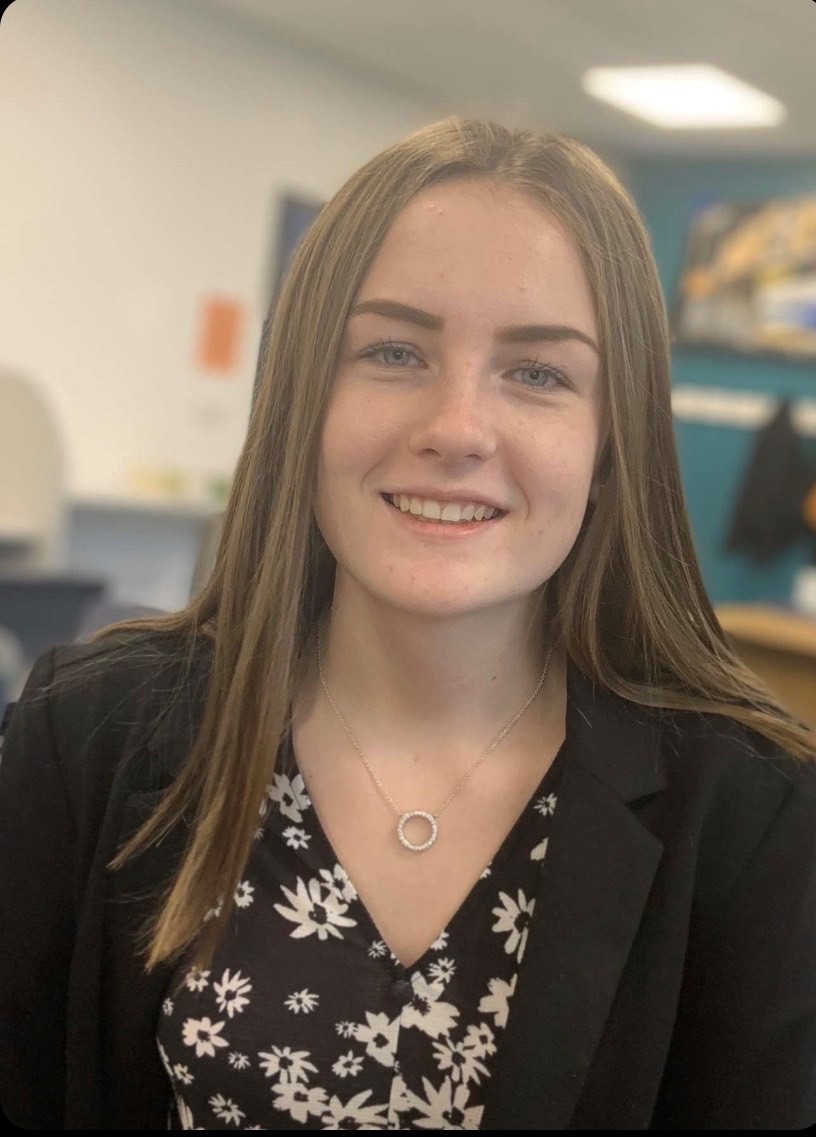 I feel very privileged to be part of the team and I'm looking forward to what lies ahead. One of my main goals, which I would like to achieve during the year ahead, is to reduce the school's carbon footprint. To do this I intend to make students aware of the benefits of walking to school and what it can do for your mental health and the environment. If anyone has any contributions or ideas, please don't hesitate to let the team know. Thank you for giving me this opportunity, I can't wait to get started!
Hiya! I'm Sarah and I take English Literature, History and Drama.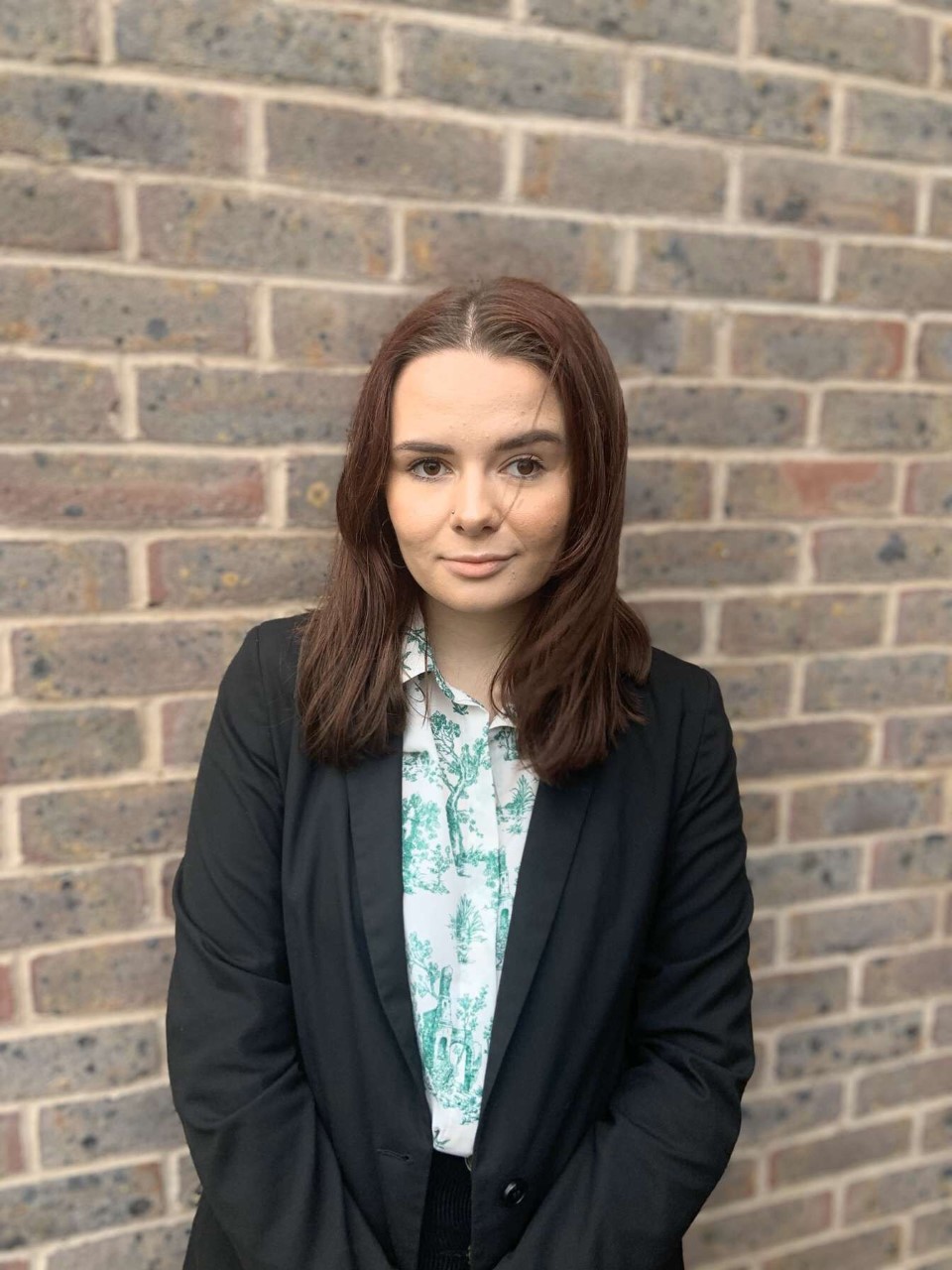 Thank you so much for choosing me to be part of your senior student team! In everything I do in this role, I will try my absolute best to listen to everyone and represent your views.
Here are some of my key aims:
work with the charity prefects to run more projects within Rugby
implement a 'social' study room for group-based work
try to encourage the concept of learning for fun, rather than just academic success
smoothen out the transition between year eleven and twelve
I'm so looking forward to being in this role!
Hi, I'm Eleanor and I am taking maths, physics, chemistry and drama.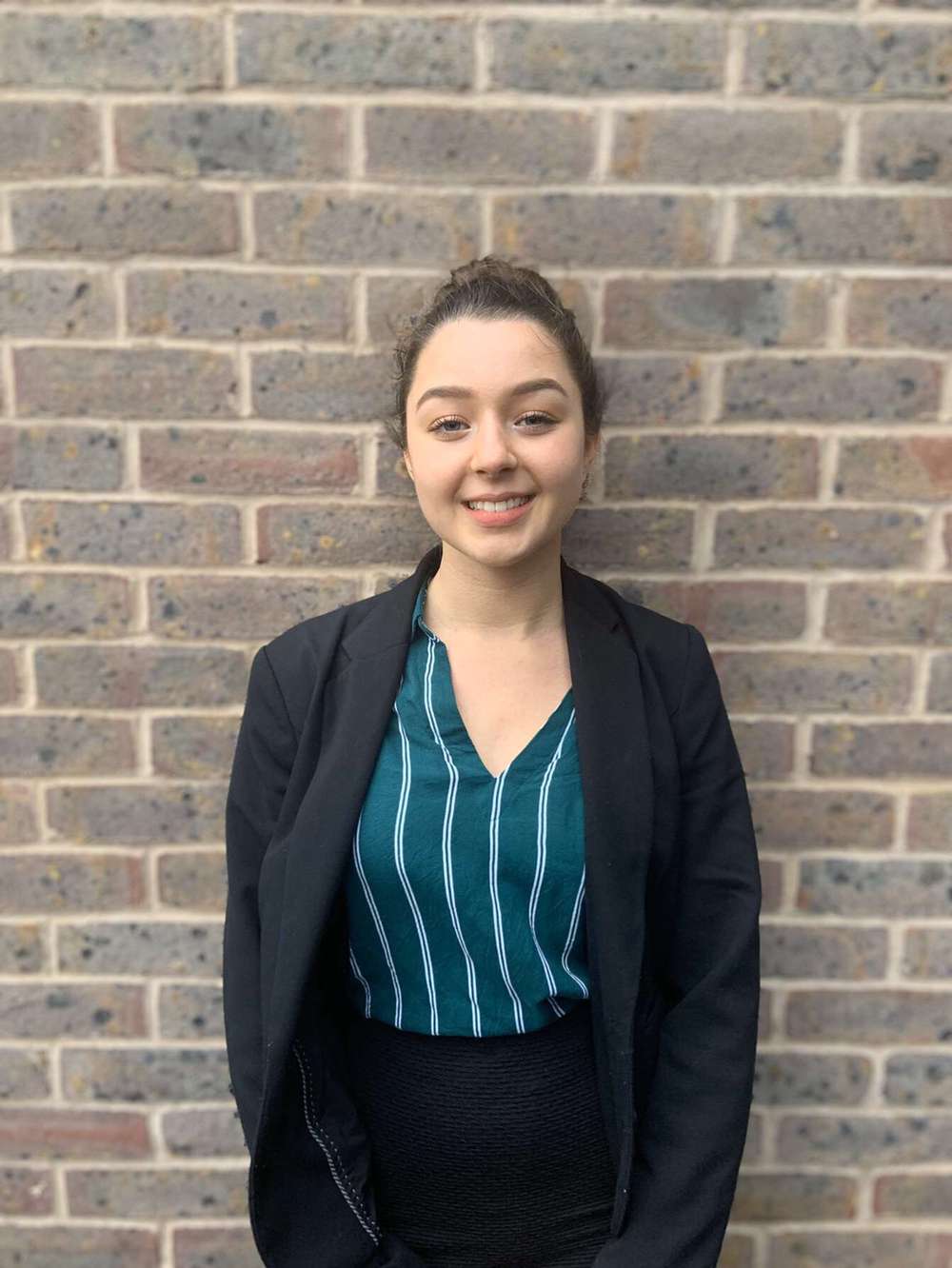 Rugby High is a special place; this is not due to anything except the people that go here – everyone is enthusiastic and full of their own ideas on how to improve RHS. As such, I would like to introduce more feedback from students on where they would like to see change in the school – I want to give everyone the power to make a difference.
Around this school there is a lot of recycling waste, I would like the make the recycling system clearer and easier to understand so that more people can use it.
For sixth form specifically I would like to: streamline the way the hatch runs, making it more efficient. I would also like to adjust study periods and the way they run to make them a more useful and productive part of the school day.