Old Girls Society
Rugby High School's Old Girls Society began in 1922 and has a membership of 500. We're known as RHSOGS and help to keep Old Girls in touch and support the school with fundraising.
Please join us on Facebook to find old classmates, reminisce and celebrate your school days!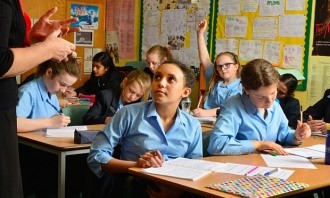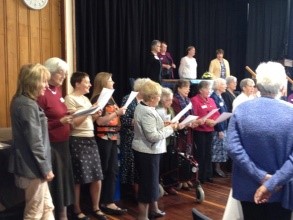 What do we do?
All our members receive two newsletters a year packed full of news of Old Girls around the world. Choose to receive it by email or by post and share ex-pupils career successes and memories from their school days. For example, learn more about:
Top of the Form
Deportment badge
French Exchange
Wembley trip for the Hockey Final
Head Mistresses of RHS

We hold an Annual Reunion every May at RHS with around 100 Old Girls enjoying a delicious lunch and a special speaker – often an Old Girl of RHS.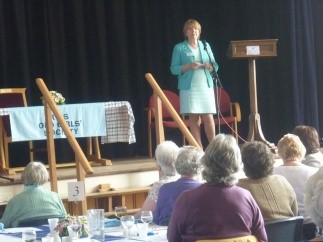 ​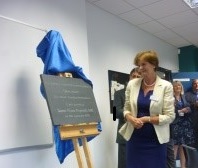 Please join us!
Simply email us at: membershiprhsoldgirls@googlemail.com