Coming Up .... The Trial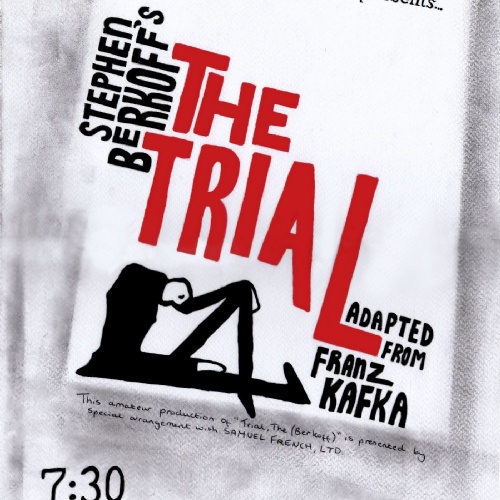 ''The Trial' by Steven Berkoff, adapted from Franz Kafka's novel. Performance Times: Wednesdsay 29th November, Thursday 30th November, Friday 1st December at 7.30pm.
Over 100 studnets from Year 8 - Year 13 are involved in this year's production of 'The Trial'. It promises to be a fantastic piece of Berkovian - highly inventive and collaborative in nature. An original score to accompany the performance has also been devised.
Tickets on sale Wednesday, Thursday and Friday lunchtimes 1pm - 2pm in Reception.